House Committee Calls on SBF, Binance to Testify on FTX Collapse
16 Nov, 2022
•
2 min read
•
Regulation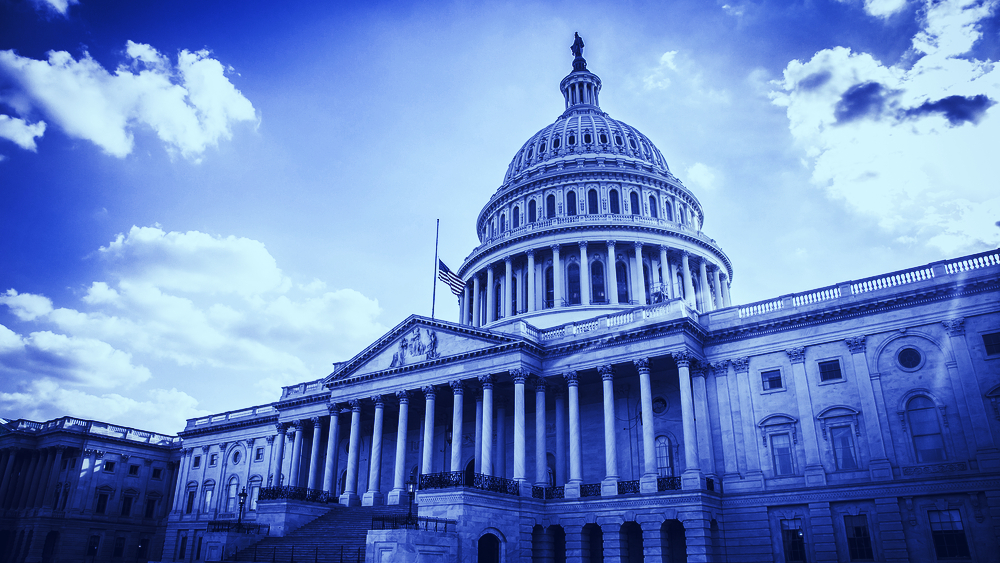 The House Financial Services Committee will next month hear from Sam Bankman-Fried on the collapse of his crypto empire, lawmakers announced today.
Chairwoman of the House Financial Services Committee Rep. Maxine Waters (D-Calif.) and Ranking Member of the House Financial Services Committee Rep. Patrick McHenry (R-N.C.) said Wednesday that the bipartisan hearing will look into FTX's fall and its "broader consequences for the digital asset ecosystem."
Digital asset exchange FTX imploded last week in perhaps the most highly publicized cryptocurrency event all time.
BREAKING‼️Chairwoman @RepMaxineWaters, Ranking Member @PatrickMcHenry Announce #December Hearing to Investigate #FTX Collapse | — U.S. House Committee on Financial Services (@FSCDems) November 16, 2022
"The fall of FTX has posed tremendous harm to over one million users, many of whom were everyday people who invested their hard-earned savings into the FTX cryptocurrency exchange, only to watch it all disappear within a matter of seconds," Wednesday's statement read.
It added that rival exchange Binance, which offered to buy FTX before pulling out after seeing its financial statements, will also testify along with Bankman-Fried's trading firm Alameda Research and other related entities.
Popular platform FTX and its other related entities went bust after it emerged that cash from the exchange was being used to make bets through Alameda Research—a firm also founded by Bankman-Fried. In a bankruptcy filing last week, FTX revealed that it hast at least $10 billion in liabilities. The company has less than $1 billion in assets to back those liabilities, according to a report by The Financial Times.
The Bahamas Police and U.S. authorities are now investigating FTX after billions of dollars of investors' cash went up in smoke.
Source
Subscribe to get our top stories