Hong Kong To Conduct Public Consultation on Retail Crypto Trading, ETFs
31 Oct, 2022
•
2 min read
•
Blockchain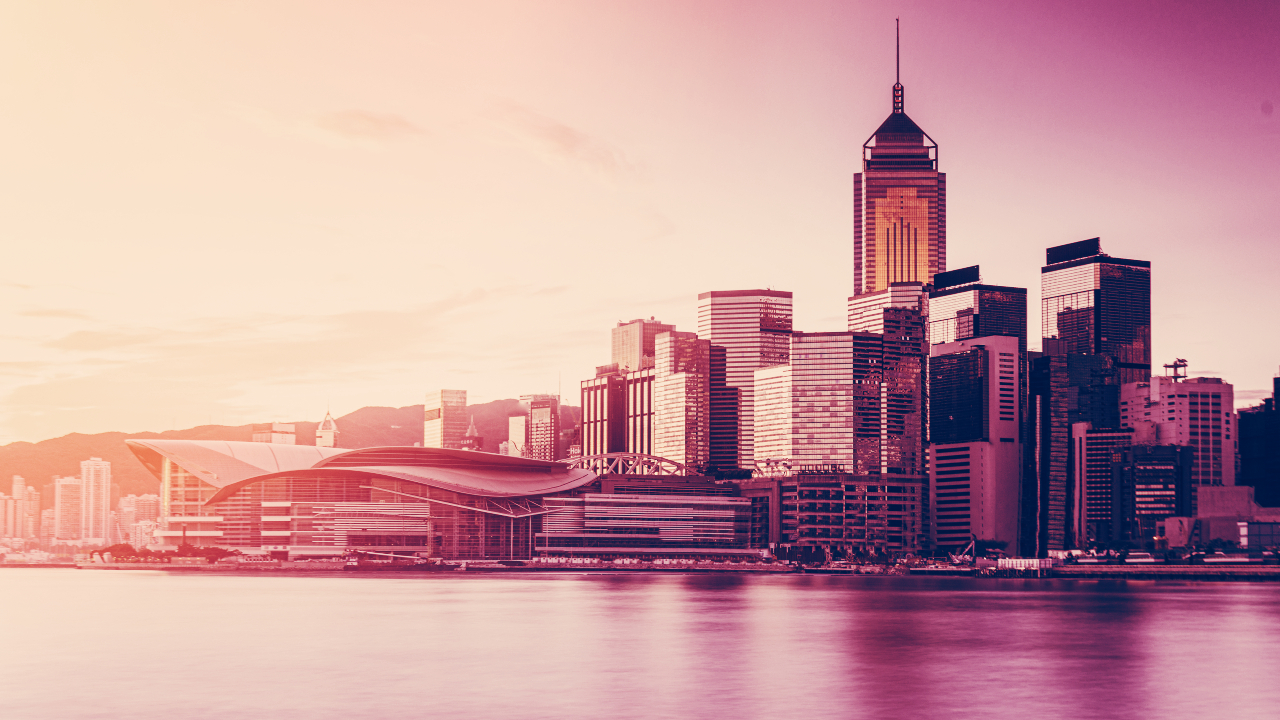 Hong Kong's Securities and Futures Commission is set to conduct a public consultation on how to give retail investors access to digital assets.
Though crypto exchanges are allowed to operate in the territory under current rules, access is limited to investors with portfolios of at least HK$8 million ($1 million).
The consultation will also explore the possibility of offering digital asset-based Exchange Traded Funds (ETFs) in the region.
The move comes in stark contrast to the actions of mainland China; the People's Bank of China (PBOC) enforced a blanket ban on all cryptocurrency in September 2021, a position it has not given any indication it is set to relent on.
In addition, Hong Kong's regulator said it is open to future reviews on property rights for tokenized assets and the legality of smart contracts, and that it is exploring a number of pilot projects to test the potential benefits of digital assets and their applications in the financial markets.
These projects are said to include non-fungible token (NFT) issuance for Hong Kong Fintech Week 2022, Green bond tokenization, and Hong Kong's own central bank digital currency (CBDC).
The regulator said it is ready to "engage with digital asset exchanges globally" and invited them to "set foot in Hong Kong for new business opportunities" under its new licensing regime for VA Service Providers.
Hong Kong's struggling economy
The news comes as Hong Kong's economy may be faltering, at least comparatively.
The territory's GDP contracted 4.5% in the third quarter 2022, which some have attributed to disruptions to cross-boundary land cargo operations, as the region's Covid-19 restrictions are still incredibly strict by international standards.
Hong Kong's position as a financial centre may also be changing. The city slipped to fourth place in the Global Financial Centres Index's top five, with Singapore, its rival financial hub in the region, taking its place.
The city's stock exchange, the Hang Seng Index, is down almost 35% so far in 2022, and Hong Kong only last month axed its hotel quarantine.
The news comes as Singapore also deals with the challenges of regulating and onboarding new crypto exchanges.
According to reporting by Nikkei Asia, 170 businesses applied to the Monetary Authority of Singapore (MAS) for licenses to offer digital payment token services and 100 were denied.
Source
Subscribe to get our top stories