Genesis Trading Warns of Possible Bankruptcy as Post-FTX Fundraising Falters: Report
6 d ago
•
1 min read
•
Bitcoin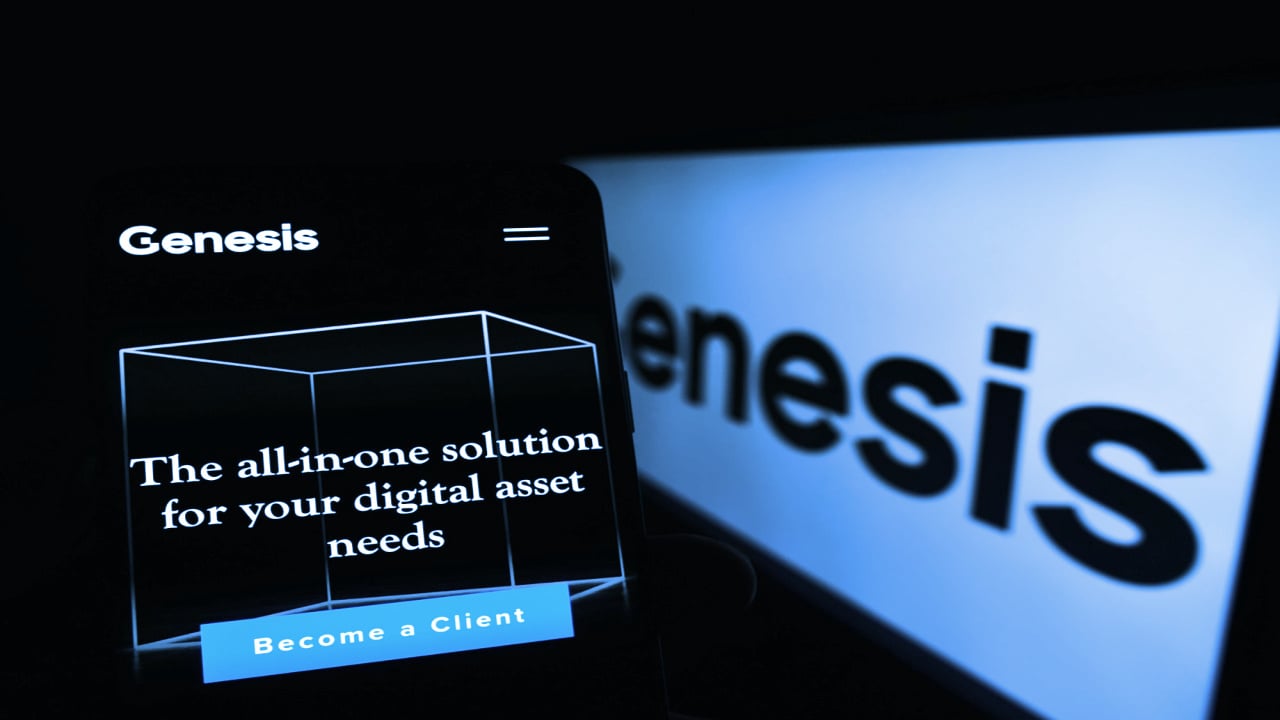 After its lending arm suspended services last week, and a weekend of fruitless fundraising efforts, crypto industry stalwart Genesis Trading has warned that it may be facing bankruptcy, Bloomberg has reported.
Genesis claims to have launched the first over-the-counter Bitcoin trading desk in 2013, growing into one of the industry's largest players. But in the wake of the catastrophic failure of FTX, the company was facing "abnormal withdrawal requests" and was casting about for a $1 billion bailout last week.
This is a developing story and will be updated as new information becomes available.
Source
Subscribe to get our top stories