Gemini Still Working With Genesis, Digital Currency Group to Unlock Earn User Withdrawals
22 Nov, 2022
•
2 min read
•
Other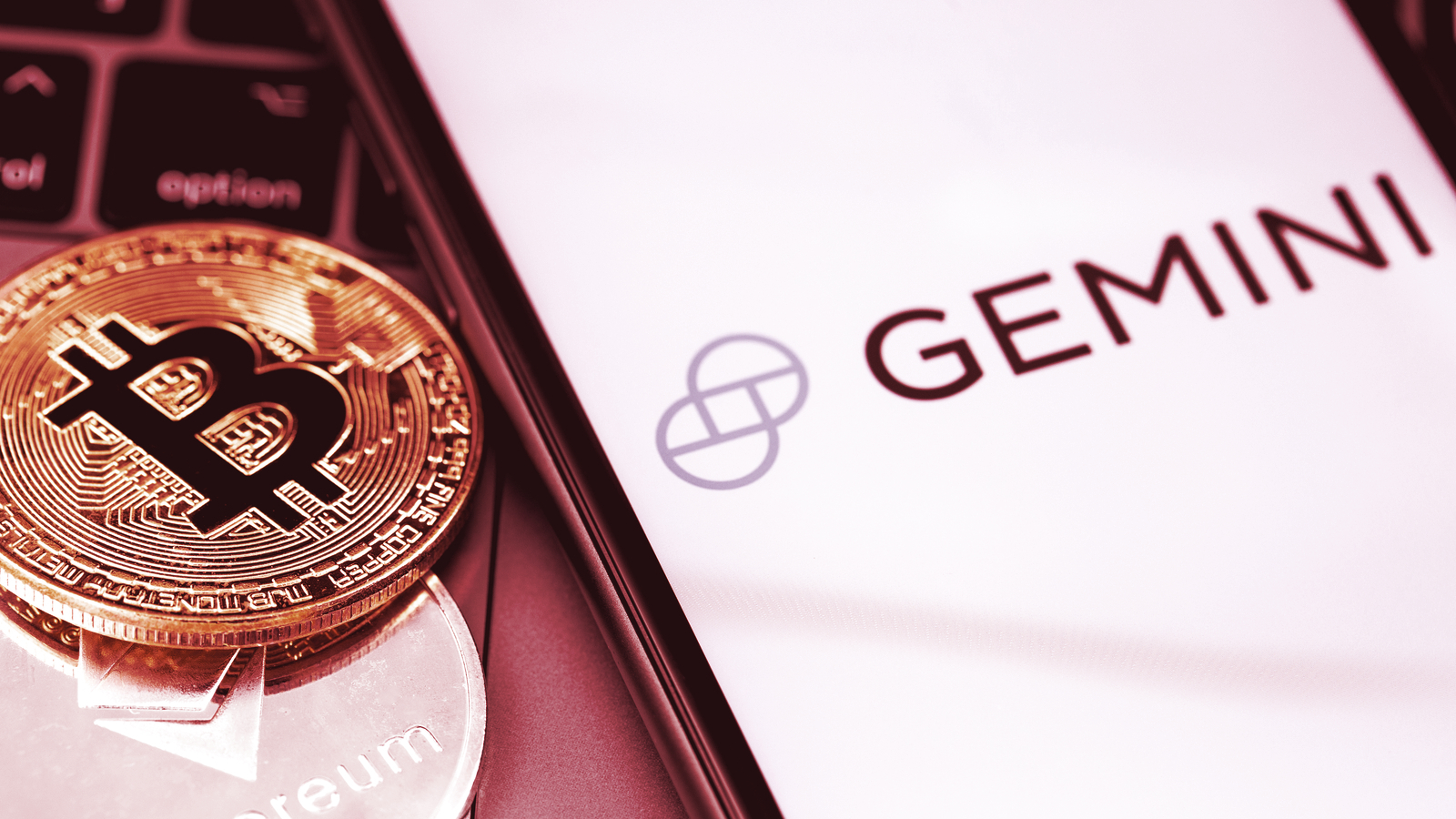 There is still no word on when users of Gemini's Earn service will be able to withdraw their funds, but this morning the exchange tweeted it's continuing "to work with [lending partner] Genesis and its parent company Digital Currency Group (DCG) to find a solution."
Last week, Gemini warned of major delays for Earn users looking to withdraw their cash.
Earn lets users earn passive income for locking up crypto, with interest rates ranging from as little as 0.45% right up to 8%.
1/5 Update for Earn customers: we continue to work with Genesis Global Capital, LLC (Genesis) — the lending partner of Earn — and its parent company Digital Currency Group, Inc. (DCG) to find a solution for Earn users to redeem their funds.— Gemini (@Gemini) November 22, 2022
Gemini's Earn is tied to the fate of its lending partner, crypto prime broker Genesis, which, on the same day of Gemini's announcement last week, said it was suspending all withdrawals due to the sudden, catastrophic collapse of the FTX exchange, which Genesis's derivatives business had $175 million exposure to.
Gemini's announcement today was thin on details and thick with assurances, telling Earn customers that redemptions remain Gemini's "highest priority," that Genesis and DCG "remain committed to exploring every possible option," and that all funds held on Gemini's Exchange and Custody services are backed 1:1.
All eyes on Genesis
The FTX disaster wasn't the only hit Genesis took this crypto winter.
The company is still reeling from the implosion of Three Arrows Capital (3AC) earlier this year, saying the $2.3 billion owed by the ex-crypto hedge fund "negatively impacted" the liquidity of its lending business.
Last week, Genesis unsuccessfully angled for a $1 billion bailout after the FTX crisis prompted a bank run on its lending arm.
A Genesis document seen by the Wall Street Journal said: "There is an ongoing run on deposits driven mainly by retail programs and partners of Genesis (i.e., Gemini Earn) and institutional clients testing liquidity."
Yesterday, reports emerged that Genesis may be facing bankruptcy.
A representative for the company told Decrypt at the time: "We have no plans to file bankruptcy imminently. Our goal is to resolve the current situation consensually without the need for any bankruptcy filing. Genesis continues to have constructive conversations with creditors."
Source
Subscribe to get our top stories