FTX May Be Looking to Kraken for Help—But Jesse Powell Says There Are 'Red Flags'
10 Nov, 2022
•
4 min read
•
Analytics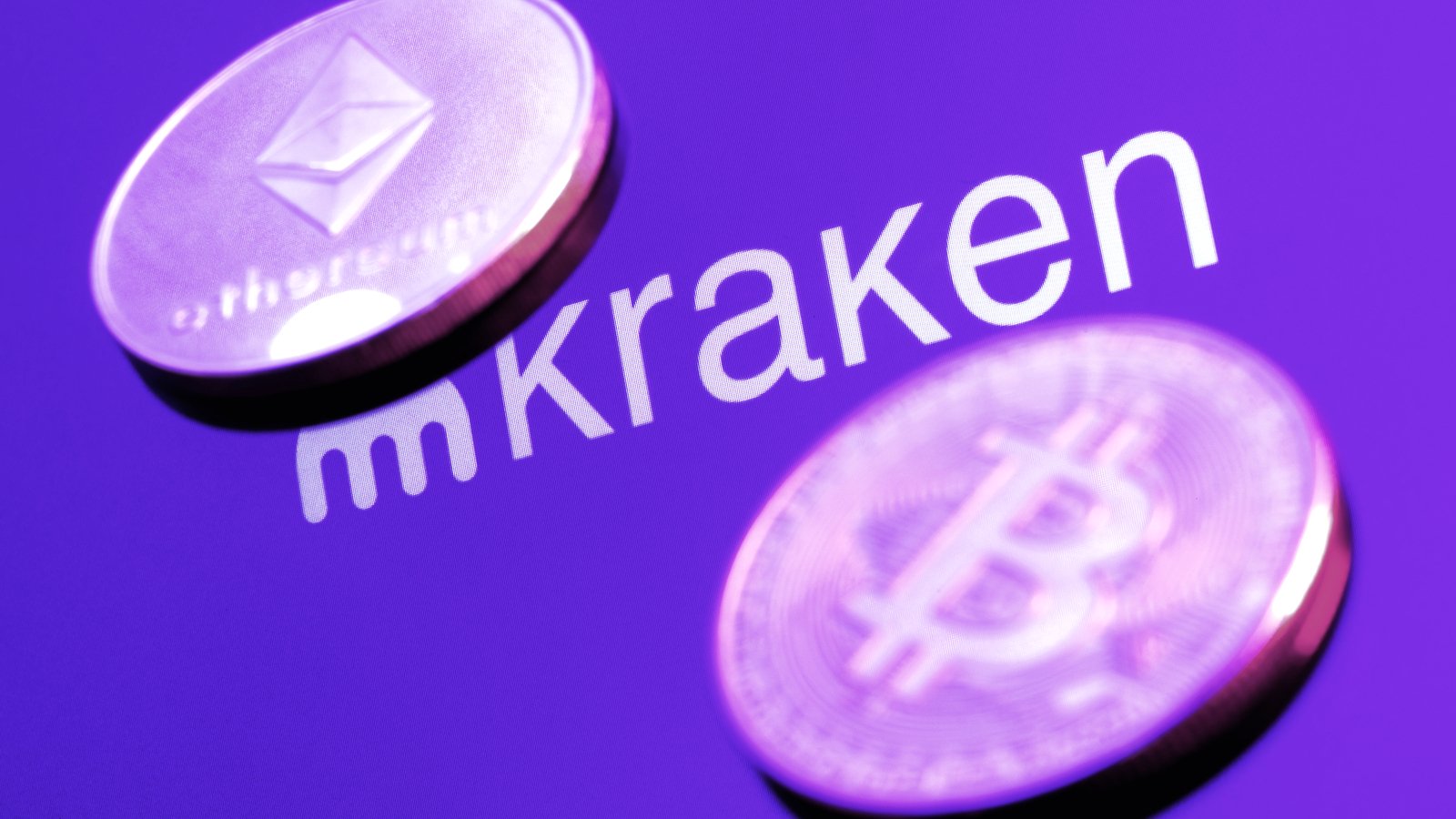 FTX is struggling to stabilize its financial situation and has reached out to smaller rival exchange Kraken for financial help, according to an Axios report.
A "potential deal" is being discussed, two sources told the publication. Further details surrounding talks of an arrangement remain unclear—and it's also unknown whether FTX is seeking acquisition or something like a large loan to stabilize its books.
Discussions, however, don't mean a deal is a sure thing—far from it. And Kraken co-founder and departing CEO Jesse Powell has already noted via Twitter that he had seen several "red flags" in FTX's business.
Kraken is based in the U.S., while FTX—whose international exchange is under fire—is based in The Bahamas. FTX CEO Sam Bankman-Fried claimed Thursday that FTX US users are "fine" despite the chaos.
"FTX International currently has a total market value of assets/collateral higher than client deposits," Bankman-Fried explained in an apology Twitter thread Thursday.
Now, Bankman-Fried appears to be scrambling to save his company.
"There are a number of players who we are in talks with, LOIs, term sheets, etc.," he said, adding that "Every penny of that—and of the existing collateral—will go straight to users, unless or until we've done right by them."
When asked for a comment on whether FTX had approached it for financial help, a Kraken representative declined to comment but pointed Decrypt to Kraken's blog post published Wednesday evening. It outlines the company's efforts to remain solvent and financially stable through proof of reserves audits and also states that Kraken has no exposure to Alameda Research.
Kraken does have about 9,000 FTT tokens on FTX, however, but those are worth just $36,000 at time of writing, according to CoinGecko price data.
"Kraken is not affected by the recent FTX news in any material way," the company said in its Wednesday post.
But Kraken co-founder and departing CEO Jesse Powell has strong opinions on the FTX fiasco.
"We need to raise our standards," Powell told his Twitter followers. "The damage here is huge. An exchange implosion of this magnitude is a gift to bitcoin haters all over the world."
Powell also pointed out many things he sees as "red flags" that appear to be a direct reference to FTX and Bankman-Fried:
9/ Red flags:* acting like you know everything after showing up to the battle 8 years late* 9 figs buying political favor* being overeager to please DC* huge ego purchases, like 9-fig sports deals* being a "media darling", seeking out puff pieces* EA virtue signaling* FTT— Jesse Powell (@jespow) November 10, 2022
It doesn't seem likely, however, that if FTX has approached Kraken for funds that the latter would take a deal—especially considering how Binance publicly backed out of rescuing FTX on Wednesday, saying FTX is "beyond our control or ability to help."
Powell said Kraken takes "a very conservative approach" to its business and believes in "survival & mission above profit." Ultimately, he called this week's news "growing pains" for the crypto industry.
When asked by Bloomberg if Kraken would consider acquiring FTX, Powell said FTX might have some subsidiaries or licenses Kraken might be interested in.
"I'm sure they have some assets that are interesting, that have some value," Powell said.
But that doesn't mean Kraken would necessarily buy the exchange or provide financial aid.
"I don't think there's going to be value there or anything close to what the hole seems to be," Powell said of FTX's balance sheet.
While Kraken may not use its tentacles to rescue Bankman-Fried's sinking ship, Tron founder Justin Sun may jump aboard.
Sun said Thursday that he is actively working with FTX to make sure holders of Tron's token TRX are able to withdraw their assets, adding that it's just the first step Sun is taking to see that FTX returns to normal.
"This is only the initial step taken towards a wholistic [sic] solution that is being crafted to resuscitate and return to normalcy for all FTX users. I greatly appreciate the collaborative work between FTX teams," he said.
Sun said he was building a "Tron Ark" to help FTX users "weather the crypto storm."
#TRON Ark building is well underway, the modern time crypto voyage for #FTX users to weather the crypto storm. We are on standby backed by the robust global infrastructure @HuobiGlobal Stay safe and dry @FTX_Official 🔥 — H.E. Justin Sun🌞🇬🇩🇩🇲🔥 (@justinsuntron) November 10, 2022
Source
Subscribe to get our top stories