FTX Files Chapter 11 Bankruptcy, SBF Steps Down as CEO
11 Nov, 2022
•
1 min read
•
Other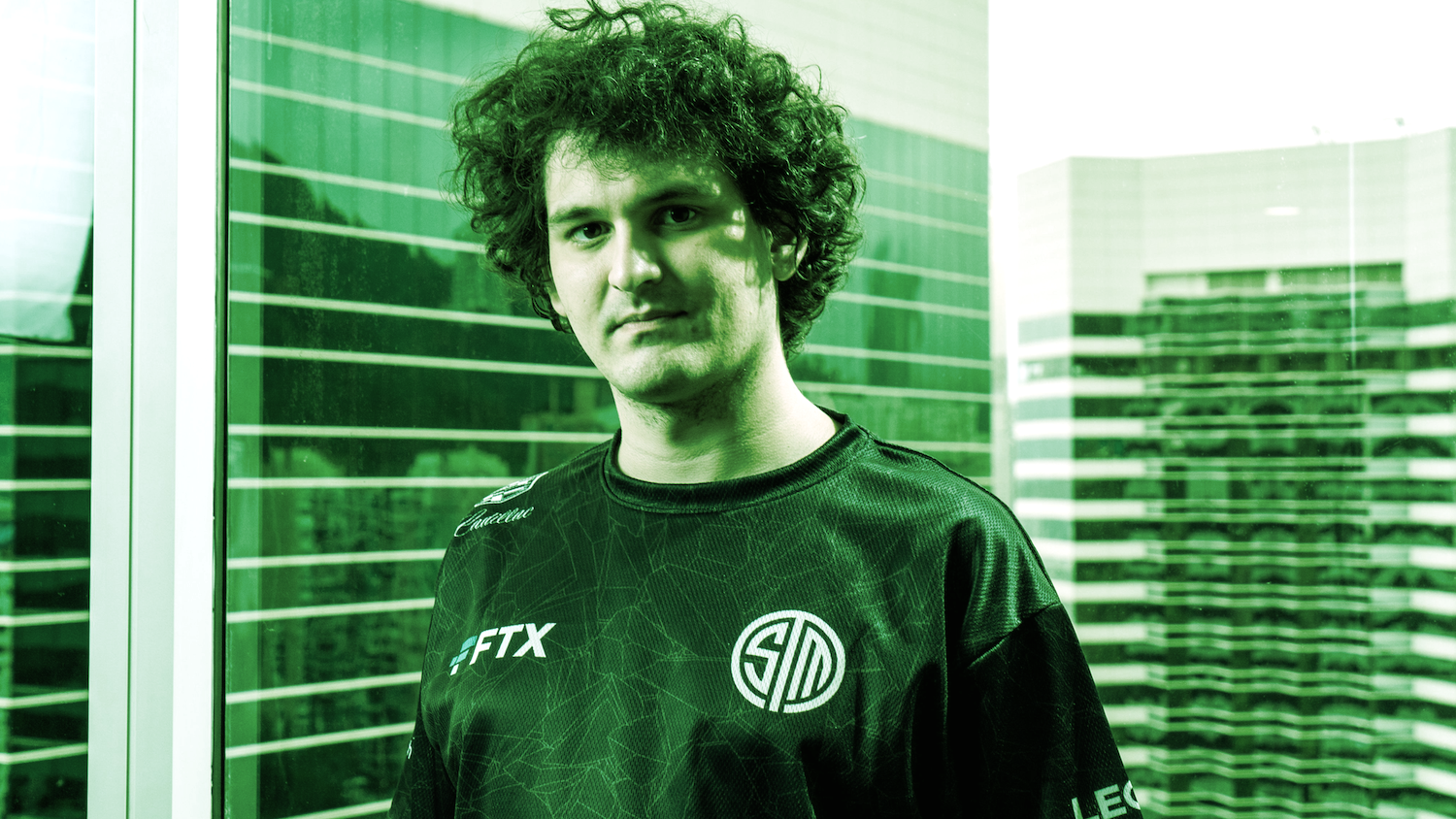 The FTX crisis appears to have concluded.
In a press release shared on Twitter, the crypto exchange announced that it had filed for Chapter 11 bankruptcy "to begin an orderly process to review and monetize assets for the benefit of all global stakeholders."
The firm's sister entity algorithmic trading firm Alameda Research along with roughly 130 affiliated entities will also be filing for bankruptcy.
Ledger X LLC, FTX Digital Markets Ltd., FTX Australia Pty Ltd. and FTX Express Pay Ltd. have not been included in the filing.
The memo also announced that the firm's CEO and founder Sam Bankman-Fried is resigning from his role. John J. Ray III has been appointed CEO and will work with other "independent professionals" during the proceedings.
This story is breaking and will be updated shortly.
Source
Subscribe to get our top stories