FTT, BNB Prices Soar After Binance Agrees to Acquire FTX
8 Nov, 2022
•
2 min read
•
Analytics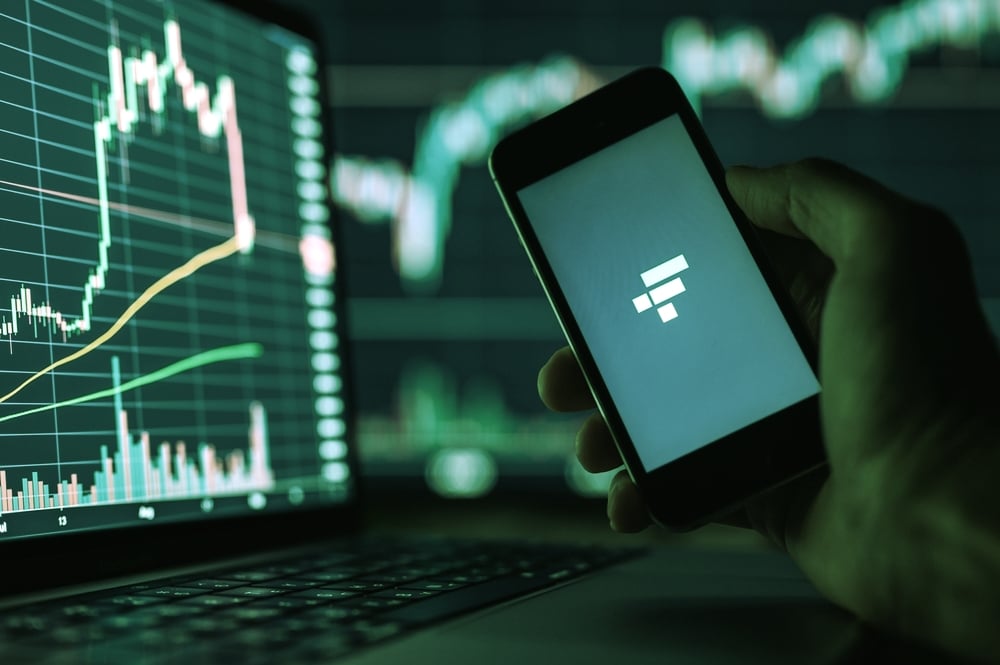 In brief
Binance announced today that it has agreed to acquire FTX following a liquidity crisis.
The exchange's respective tokens, FTT and BNB, are surging in price following the news.
The price of crypto exchange FTX's FTT token collapsed on Monday after rival exchange Binance started liquidating all of its holdings of the token. But now the story has changed dramatically: Binance has agreed to purchase FTX following a liquidity crisis, and both of the exchange's tokens are now soaring in price.
FTT is up 25% over the last hour to a current price of about $18.30, according to data from CoinGecko, following Monday's freefall as FTX users withdrew assets en masse. Even with the latest climb, FTT hasn't erased its recent losses, and remains down 20% on the day and 30% over the last week.
Binance's BNB token, meanwhile, is reaping the benefits of its creator's apparently shrewd move to acquire a struggling rival. BNB is up 17% over the past hour to a price above $377 per token, covering some late-day Monday losses to bring its 24-hour rise to about 12% at present.
The wider cryptocurrency market is also currently surging amid signs that FTX will not collapse under the weight of suspected liquidity issues. Bitcoin, Ethereum, Solana, Dogecoin, and other top coins are all up significantly over the past hour amid the breaking news.
FTX founder and CEO Sam Bankman-Fried broke the news on Twitter today, writing that FTX had "come to an agreement on a strategic transaction with Binance" for FTX.com, its global business. The deal does not include FTX.US, a separate United States-centric business. Binance was among the earliest investors in FTX.
"This afternoon, FTX asked for our help," CZ tweeted soon after. "There is a significant liquidity crunch. To protect users, we signed a non-binding [letter of intent], intending to fully acquire FTX.com and help cover the liquidity crunch. We will be conducting a full [due diligence] in the coming days."
Although FTT is up significantly over the past hour, CZ cautioned that the agreement has not yet been finalized and that Binance could ultimately pull out of a deal. "We expect FTT to be highly volatile in the coming days as things develop," he added.
Source
Subscribe to get our top stories