Ethereum Privacy Platform Aztec Responds to FTX 'Freezing' User Accounts
20 Aug, 2022
•
3 min read
•
Ethereum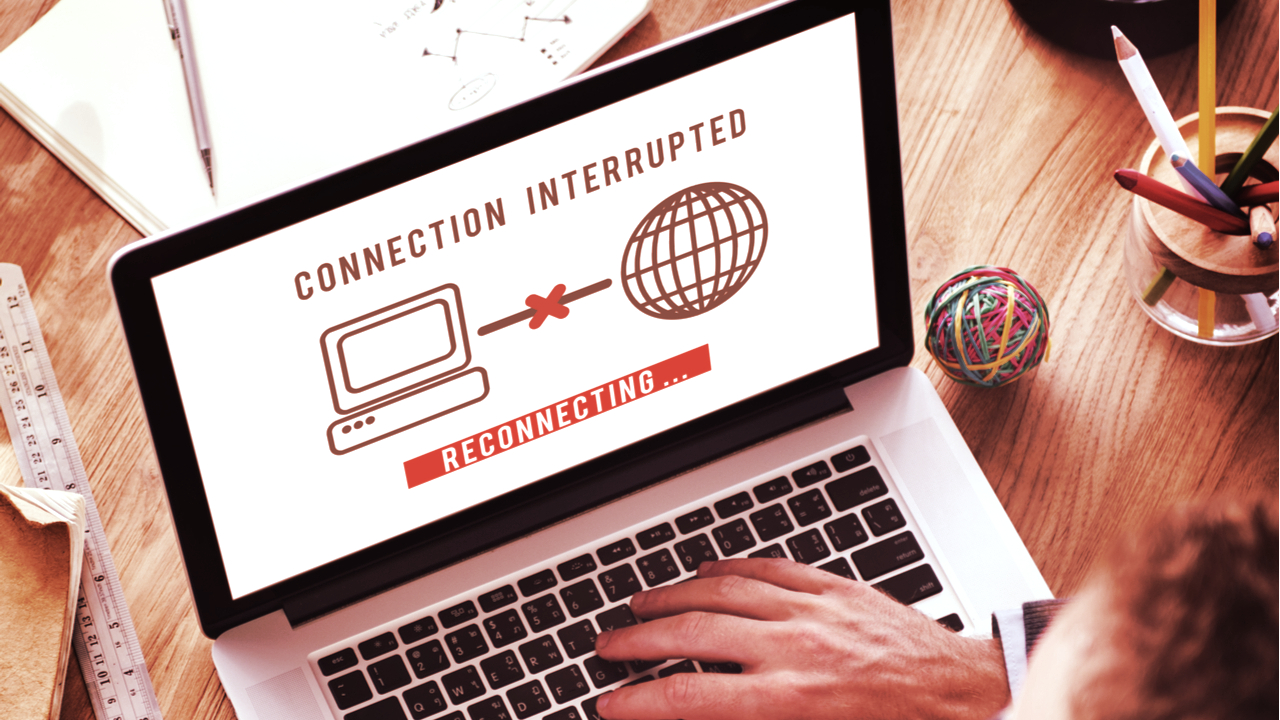 Aztec Network, a privacy-enhancing smart contract platform on Ethereum, took to Twitter on Friday to respond to customer complaints that FTX, one of the largest cryptocurrency exchanges in the world, is allegedly "freezing" the accounts of customers who used Aztec's services.
"We are aware of reports that FTX is warning users not to interact with Aztec," Aztec Network tweeted today. It said that it is already taking active measures to ensure that "would-be illicit users" are not employing its service, which makes it easier for Ethereum traders to interact privately with DeFi applications.
Earlier today, Chinese journalist Colin Wu reported that FTX had frozen the account of one of its customers who had sent funds to an Aztec address. Wu tweeted that Aztec had been "identified as a mixing service" by FTX and that the exchange was recommending to its customers that they avoid using the service.
Recently, FTX froze a user account who sent coins to @aztecnetwork 's zkmoney. According to FTX, Aztec Connect - Aztec network / zk money has been identified as a mixing service, which is a high-risk activity prohibited by FTX.— Wu Blockchain (@WuBlockchain) August 19, 2022
The warning comes on the heels of the U.S. government's controversial ban on Ethereum mixing service Tornado Cash. Last week, the U.S. Treasury Department sanctioned the protocol and several associated wallet addresses, effectively banning U.S. residents and companies from using the tool. The move has had far-reaching implications for the cryptocurrency industry, and some companies and projects have taken preemptive measures to distance themselves from tools that make it harder to track the source of funds.
We are aware of reports that FTX is warning users not to interact with Aztec.As a result, we want to underscore our current and ongoing risk-reduction framework:1) Implement practical deterrents2) Measure their effectivenessPrivacy is legitimate: — Aztec (@aztecnetwork) August 19, 2022
Aztec says it has already implemented changes to deter money laundering, including slowing the rate of deposits and withdrawals and making it easier to identify at-risk addresses. "We will not be passive in stopping illicit behavior," it tweeted. The project also said via Twitter that it reached out to FTX and is committed to "pursuing conversations with global regulators, centralized exchange entities, and consumers."
While FTX has yet to make an official statement, FTX CEO Sam Bankman-Fried responded to the uproar on Twitter by suggesting that reports of account freezes had been "garbled."
"We are constantly monitoring transactions for AML compliance, and do enhanced due diligence on certain transactions, but that does not mean that any accounts were frozen," he tweeted. FTX did not immediately respond to Decrypt's request for comment.
To be clear--this is getting garbled. We are constantly monitoring transactions for AML compliance, and do enhanced due diligence on certain transactions, but that does not mean that any accounts were frozen. — SBF (@SBF_FTX) August 19, 2022
Meanwhile, Aztec made clear in its post today that it does not intend to sacrifice user privacy to prevent the illicit use of its service. "User security is a key privacy benefit," it tweeted. "If our network is used to harm users, we've failed our mission."
Source
Subscribe to get our top stories