Ethereum Merge Puts Spotlight On Potential Centralization Issues
21 Sep, 2022
•
3 min read
•
Ethereum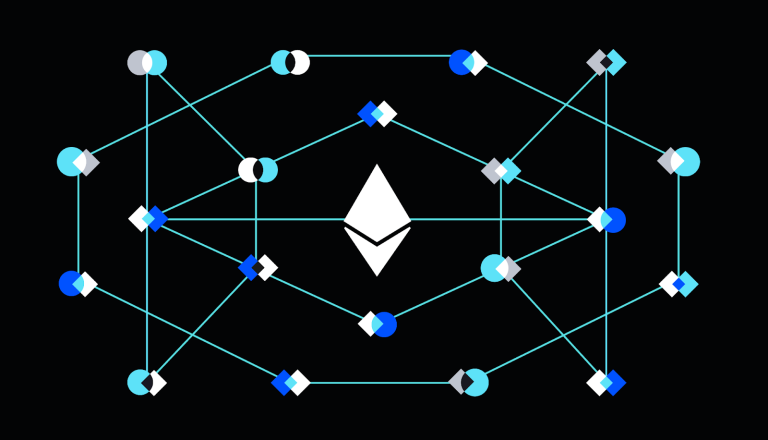 The Ethereum Merge has been successfully completed and the network has been operating on a proof of stake mechanism for about a week now. The success of the upgrade has been lauded by many in the community who have praised the resourcefulness and the innovation of the Ethereum developers. However, it seems the more time Ethereum spends as a proof of stake network, the more issues arise surrounding the decentralization of the network.
Is Ethereum Overly Centralized?
The months leading up to the Ethereum Merge had seen an increase in validators on the network. Given that it requires a total of 32 ETH and some technical know-how to become a validator on the network, a lot of investors have gone the way of using pools to stake their ETH and earn rewards on the network. This has now led to most of the validators coming from a handful of operators.
Just days after the Merge was completed, some in the crypto sector have raised alarm regarding the centralization of the Ethereum network. According to reports, the network is now even more centralized than when it was a proof of work network.
Out of the almost 14 million ETH that is currently staked on the network, almost 5 million ETH comes from decentralized protocol Lido Finance alone. The wider it goes, the more the centralization of Ethereum becomes alarming. A total of 5 stakers are currently controlling more than 60% of all the validators on the Ethereum network. This leaves only about 36% of all the staked ETH to every other staker in the space.
Even though stakers are not able to have more voting power by holding more than 32 ETH, they are able to spread out their ETH across multiple validators. What this does is it gives a handful of stakers immense voting power on the network. Hence the concerns about the deeply centralized nature of the network after the move to proof of stake.
Nearing 14 Million ETH
Despite what looks to be an overly centralized network, the staking on the Ethereum network has not slowed down by any metric. It continues to grow and is now very close to breaching the 14 million mark. With more than 13.8 million ETH already staked, 11.5% of the ETH supply is now locked on the network.
There were concerns raised about large-scale dumping that would happen after the Merge but since the withdrawal feature was left out of the Merge, stakers are still unable to withdraw their ETH for the foreseeable future.
Devs have also said that there will be no withdrawal protocols introduced for the Ethereum network for at least another six months, meaning that 11.5% of the total supply is expected to remain locked until at least the first quarter of 2023. This makes ETH an attractive investment given that such a large chunk of its supply is currently out of commission.
Follow Best Owie on Twitter for market insights, updates, and the occasional funny tweet…
Source
Subscribe to get our top stories