Ethereum Fork ETHPoW Gets Off to Rocky Start
16 Sep, 2022
•
3 min read
•
Ethereum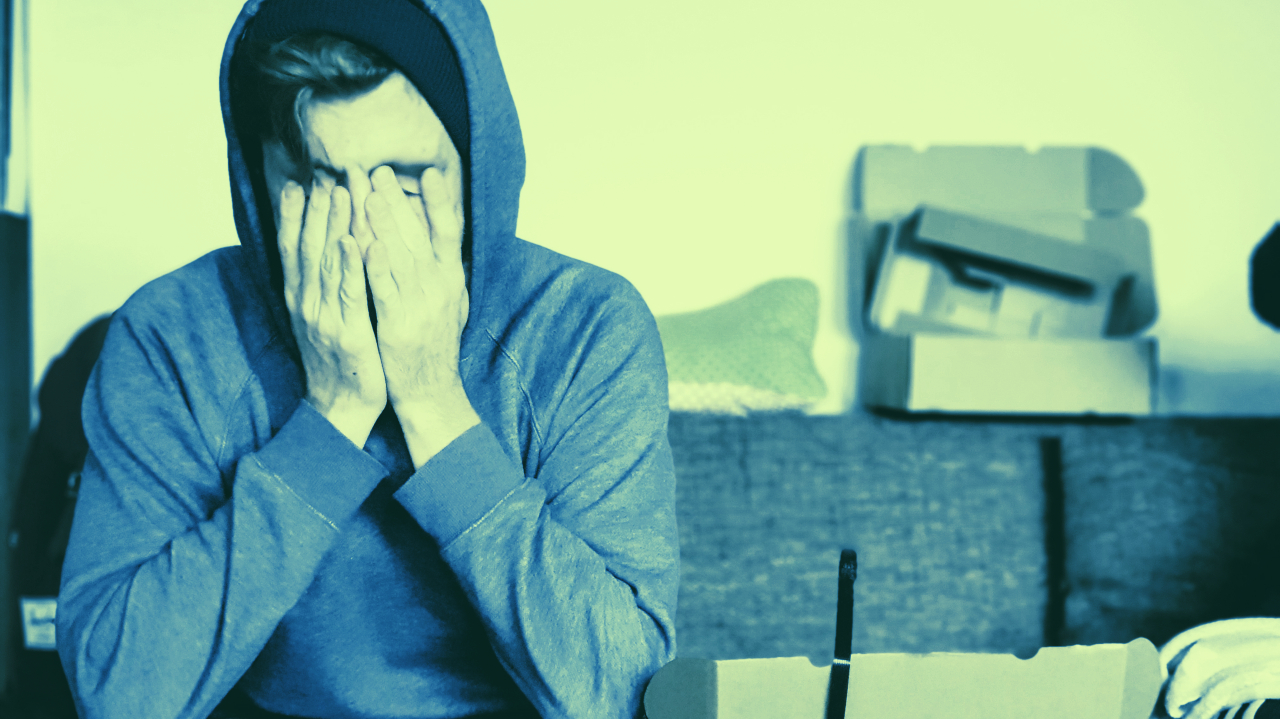 Hours after Ethereum successfully completed its historic merge to proof of stake, ETHPoW—the network's rival offshoot, intended to preserve proof of work on a forked version of Ethereum—took its own mainnet live Thursday afternoon.
The moment was pitched as a triumph for ETH miners left behind by Ethereum's transition to a 99.99% more environmentally friendly, miner-less proof of stake consensus mechanism. Instead, it quickly unraveled into chaos.
Shortly after the ETHPoW mainnet debuted on Thursday, users began experiencing issues accessing the network.
— H.M (@HamzahM92) September 15, 2022
how to access to my ETHW? I tried to add this new chain to Metamask but it doesn't work!— ilgiga (@ilgiga) September 15, 2022
It quickly became clear that part of the issue was that ETHPoW had chosen a chain ID already in use.
MetaMask says: "The network with chain ID 10001 may use a different currency symbol (BCHT) than the one you have entered. Please verify before continuing."Get ready for replay attack LMAO!!! Do you guys even know what you're doing?🤣🤣🤣🤣— Cascadia Coin (@cascadia_coin) September 15, 2022
Chain IDs, created to facilitate the hard fork of Ethereum Classic in 2016, serve as a fingerprint for a specific network and help blockchains confirm the unique identity of on-chain assets. The chain ID designated by ETHPoW's was apparently already in use by a Bitcoin Cash testnet.
As there is no central authority or registry of chain IDs, chain IDs can be chosen arbitrarily. Nonetheless, pre-hardfork testing would likely have uncovered the conflict.
So the new ETHPoW (ETHW) chain uses the same Chain ID as the "Smart Bitcoin Cash Testnet". shortName "gon" as in "gone" like your coins in a replay attack?🤔Can't make this stuff up and it just keeps getting better LMAO!!! 😂😂😂😂 — Cascadia Coin (@cascadia_coin) September 15, 2022
Ironically, chain IDs were a matter already top-of-mind for ETHPoW's leadership in the weeks leading up to the merge. Fear began circulating in crypto circles that, due to ETHPoW's creation, users could become victim to so-called replay attacks if ETHPoW failed to change its network's chain ID from that of the Ethereum mainnet. Essentially, scammers could replicate a transaction from the ETHPoW network, on the real Ethereum network, if both networks possessed the same chain ID.
Chandler Guo, the prominent Chinese crypto miner leading the ETHPoW effort, previously confirmed to Decrypt that ETHPoW would be changing its chain ID for this very reason.
Why the network then chose a chain ID belonging to another existing network remains unclear. Guo did not immediately respond to Decrypt's request for comment.
In the moments following the Ethereum merge—but prior to ETHPoW's debut— the fork's native cryptocurrency, ETHW, surged some 70% to $60.68, likely in anticipation of the network's launch. Since the network went live earlier today, however, that price has collapsed by more than 74%. It's trading at just $15.33 at the moment.
Though some users claimed the ETHPoW network was functioning perfectly fine within a few hours of its launch, others criticized the confusion that had arisen in the ETHPoW user community following the network's messy debut. As feared, malicious actors have reportedly seized upon the uncertainty.
Look out BELOW!! scammers trying to pose as MetaMask support to "help" people resolve their issues with the ETHW's conflicting ChainID. It just keeps getting better. This is like a World Cup of Suck— Cascadia Coin (@cascadia_coin) September 15, 2022
Source
Subscribe to get our top stories