Ethereum, Ethereum Classic, Lido Finance Plummet on Eve of Merge
7 Sep, 2022
•
3 min read
•
Ethereum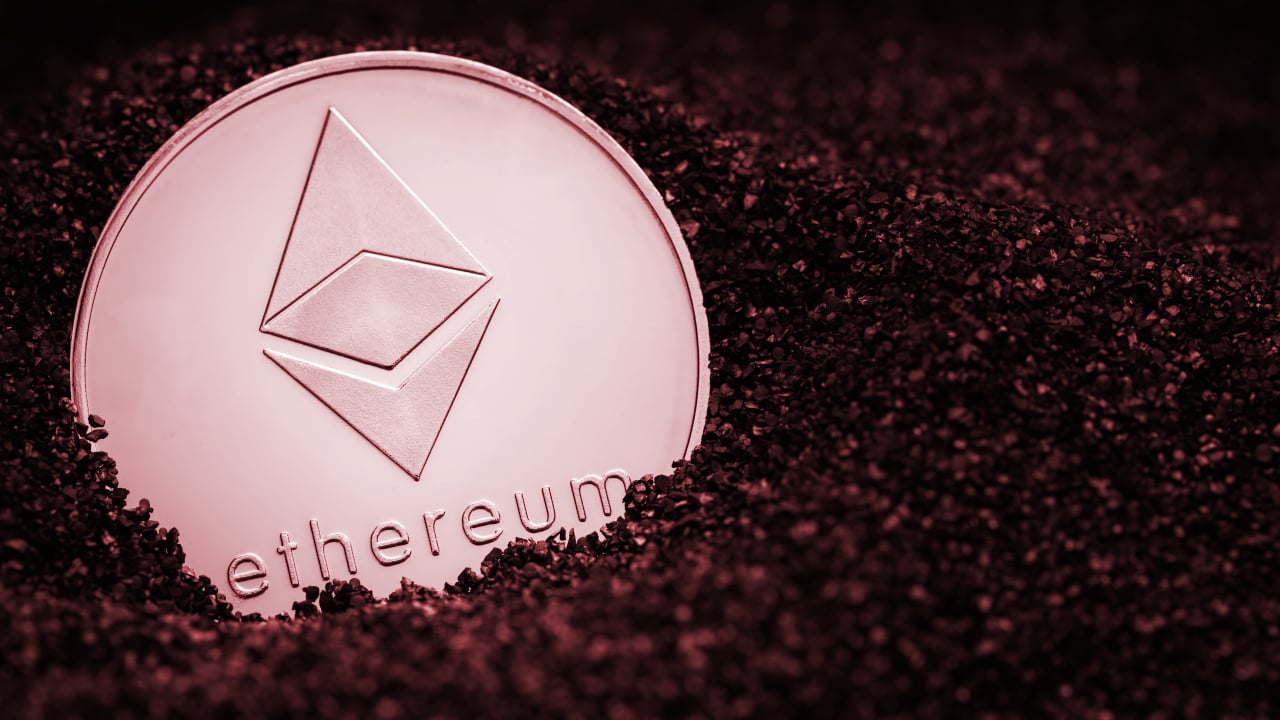 Merge-related cryptocurrencies, including Ethereum (ETH), Ethereum Classic (ETC), and Lido Finance (Lido), have posted severe losses over the past 24 hours.
Ethereum dropped 8.82% over the past 24 hours and trades at around $1,515 after bouncing off from its support at $1,500 earlier today.
Ethereum is now down 68.95% from its all-time highs of $4,891.70 recorded in November 2021, per data from CoinMarketCap.
On a weekly note, ETH is down 4%, hitting a new weekly low after the months-long bull run fueled by the upcoming merge.
Ethereum Classic, a hard fork of Ethereum executed following the 2016 DAO hack, has also slumped by 15.12% over the past 24 hours and leads the losers among the top 20 cryptocurrencies by market cap.
As of this writing ETC, the 19th-largest cryptocurrency with a market capitalization of $4.66 billion, changes hands at $34 apiece, per data from CoinMarketCap.
The day's losses put ETC down 80.60% from its all-time highs of $176.16 recorded in May 2021.
Lido Finance's native token, LDO, dropped over 16.71% earlier this morning, per data from CoinMarketCap.
LDO is changing hands at around $1.83, down 90.10% from its all-time highs of $18.62 recorded in November 2021.

Ethereum short and long positions totaling $107.76 million were liquidated over the past 24 hours, per data from Coinglass. Ethereum Classic follows Ethereum with $38.69 million liquidated over the same period.
Bitcoin, the leading cryptocurrency, has also lost 5.98% over the past 24 hours, hitting a new two-month low.
The entire market capitalization again fell below the $1 trillion mark, too, plummeting 5.72% over the past 24 hours, per data from CoinMarketCap.
Ethereum merge hype wanes
The primary reason behind the fall of these tokens could be due to dulling excitement ahead of the Ethereum upgrade, as well as the U.S. dollar's strengthening alongside the Fed's aggressive rate hikes.
With the merge expected to go live next week, the future after the event has raised some concern for investors, which may be fueling today's sell-off.
This talk will stop once the post-merge rug pull happens, likely the day it's announced as successful.After that, welcome to $700.I say this as an $ETH long...going to take years for a new ATH. You still in with that long of a wait big balls Anon? 😉— Craig Mako (@CraigMako) September 7, 2022
Investors have also raised concerns surrounding the potential centralization of Ethereum following the merge.
The fact that it's backed by $ makes it a safe choice for every investor but on the contrary there are concerns about centralization and control (BlackRock will serve as a strategic partner in Circle)@jazzveleG @parisis2019— Iasonas Apostolakis (@IasonApostol) September 7, 2022
"Lido's dominance of the liquid staking market (& the broader market where it has a 31% market share) has raised centralization concerns," tweeted a Twitter user.
With the Fed meeting later this month, a 50 basis-point hike cannot be ruled out either, as reported by Reuters.
The aggressive monetary policy of the U.S Fed to combat four-decade high inflation has also led investors to shy from high-risk assets.
Leading stock indices, including Nasdaq Composite (IXIC) and S&P 500, have shed over 9% and 6% over the past month, respectively.
Source
Subscribe to get our top stories