Dutch Police Arrest Alleged Tornado Cash Dev, More Arrests 'Not Ruled Out': Financial Crimes Unit
12 Aug, 2022
•
1 min read
•
Mining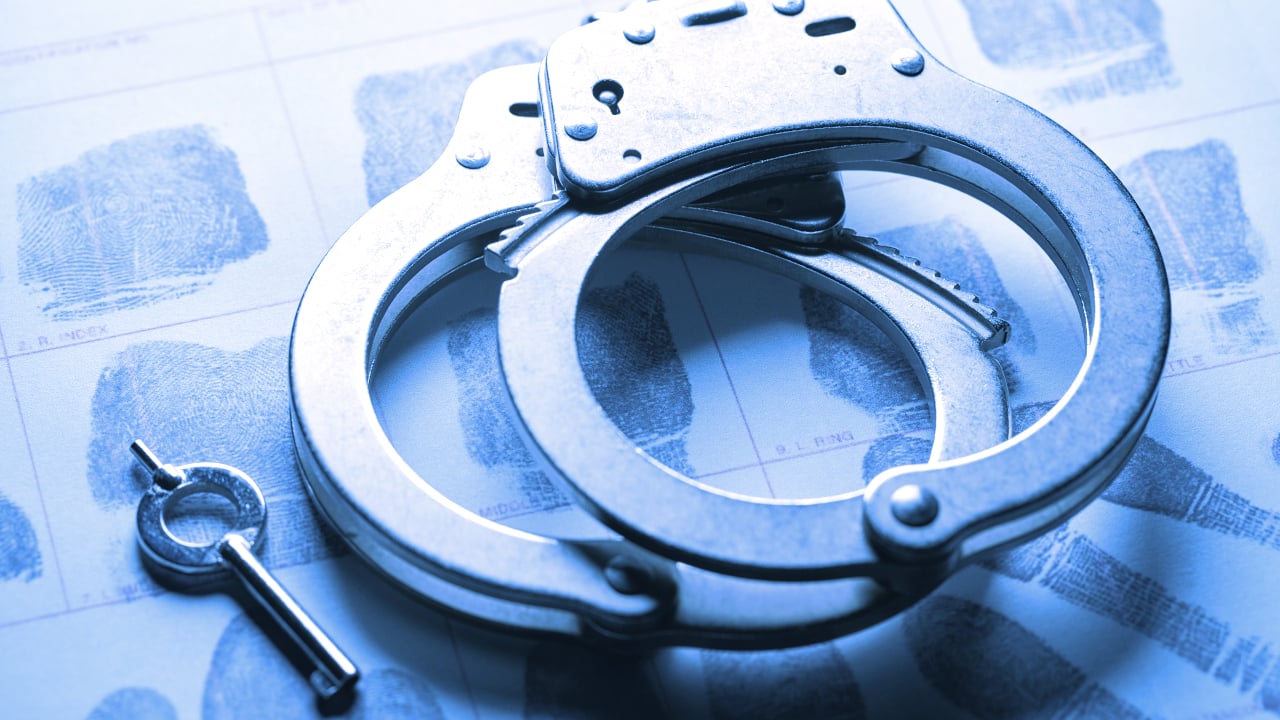 The Netherlands Crime Agency (FIOD) today announced it had arrested a "suspected developer" of Tornado Cash, the Ethereum-centric mixing service sanctioned by the U.S. Treasury earlier this week.
"On Wednesday 10 August, the FIOD arrested a 29-year-old man in Amsterdam. He is suspected of involvement in concealing criminal financial flows and facilitating money laundering through the mixing of cryptocurrencies through the decentralized Ethereum mixing service Tornado Cash," the agency said in a statement.
FIDO said that "today the suspect is brought before the examining judge, adding that "multiple arrests are not ruled out."
FIDO also said that the Financial Advanced Cyber Team (FACT), which is part of the agency, had started a criminal investigation against Tornado Cash in June 2022.
"FACT suspects that through Tornado Cash has been used to conceal large-scale criminal money flows, including from (online) thefts of cryptocurrencies (so-called crypto hacks and scams). These included funds stolen through hacks by a group believed to be associated with North Korea," read the statement.
This is a developing story and will be updated as further details emerge.
Source
Subscribe to get our top stories