Dogecoin Soars 26% After Twitter Accepts $44 Billion Bid From Elon Musk
26 Apr, 2022
•
3 min read
•
Altcoins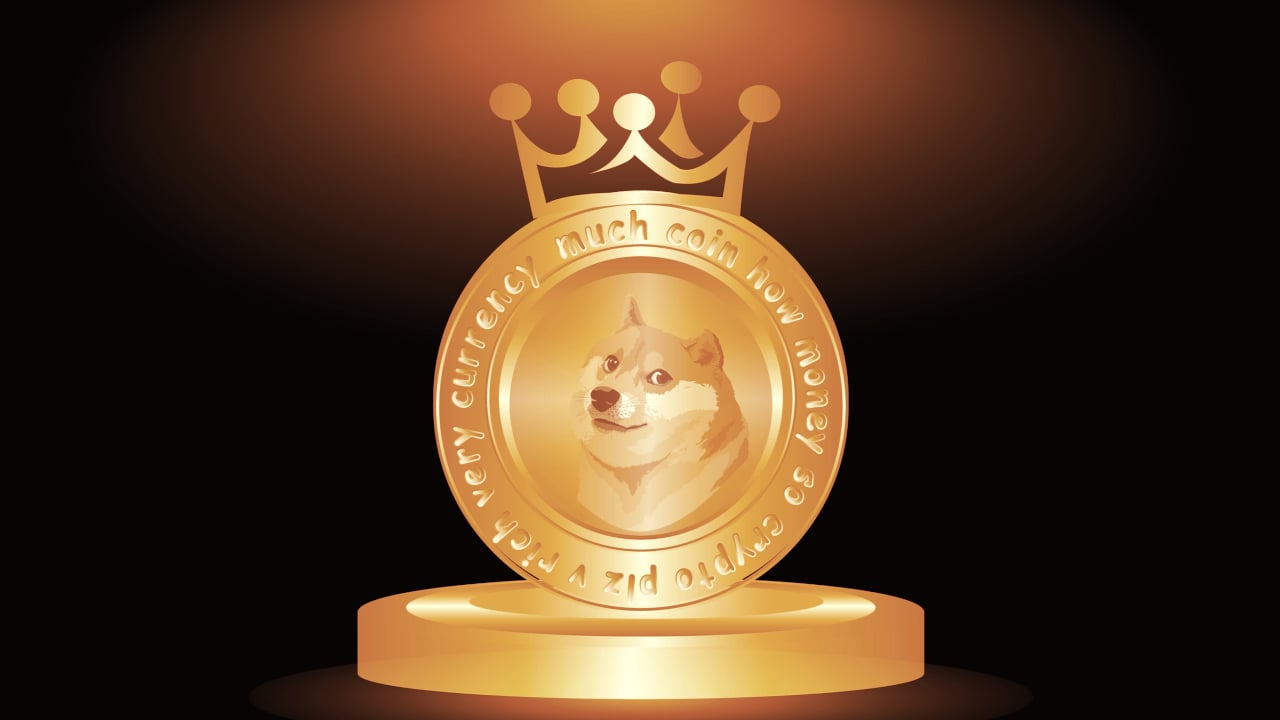 Twitter has entered a new age—one in which the company is owned solely by Dogecoin's biggest fan: Elon Musk.
Naturally, Dogecoin is booming—up 26% as of this writing, peaking at $0.1675—after the deal was announced. By comparison, Bitcoin and Ethereum were up 1.6% and 2% on the day, respectively.
Dogecoin's price is prone to react to Elon Musk's accomplishments and DOGE-related proclamations over Twitter. His frequent memes were largely responsible for pushing Dogecoin to a third-place market cap ranking among all cryptocurrencies last year, when it reached a price as high as $0.73.
Musk taking over the social media platform has spurred excitement across the crypto community, including from Dogecoin founder Billy Markus. "Can Elon Musk buy the SEC now?" he asked, calling out the regulator for being notoriously slow to approve a spot market Bitcoin ETF.
MicroStrategy CEO Michael Saylor—one of the world's largest Bitcoin whales—also offered his congratulations to Musk on Twitter, quoting the First Amendment of the U.S. Constitution, which guarantees that the government can't infringe on a citizen's free speech.
Congress shall make no law respecting an establishment of religion, or prohibiting the free exercise thereof; or abridging the freedom of speech, or of the press; or the right of the people peaceably to assemble, and to petition the Government for a redress of grievances.— Michael Saylor⚡️ (@saylor) April 25, 2022
Musk's decision to buy the company has often centered on a pro-free speech argument. While he praised Twitter's potential to become a "platform for free speech around the globe" in his recent SEC filing, he said he didn't believe that could happen if it remained a public company.
But Musk also has promised to "defeat the spam bots" while in charge, heretofore a plague for millions of Twitter users. "Twitter has tremendous potential—I look forward to working with the company and the community of users to unlock it," Musk added in a statement.
Saylor previously has proposed solving Twitter's spam problem by leveraging Bitcoin's Lightning Network. He proposed that Twitter users be permitted to load accounts with a certain number of satoshis (the smallest unit of BTC) to unlock an orange checkmark for their accounts. This way, human users could quickly be verified, without the current know-your-customer (KYC) procedures required to obtain a coveted blue checkmark.
Twitter already has the infrastructure to support Bitcoin and Ethereum payments, and under Musk some believe Dogecoin functionality is soon to follow.
Source
Subscribe to get our top stories