Dapper Labs Opens NFL Version of NBA Top Shot to the Public
18 Aug, 2022
•
4 min read
•
Blockchain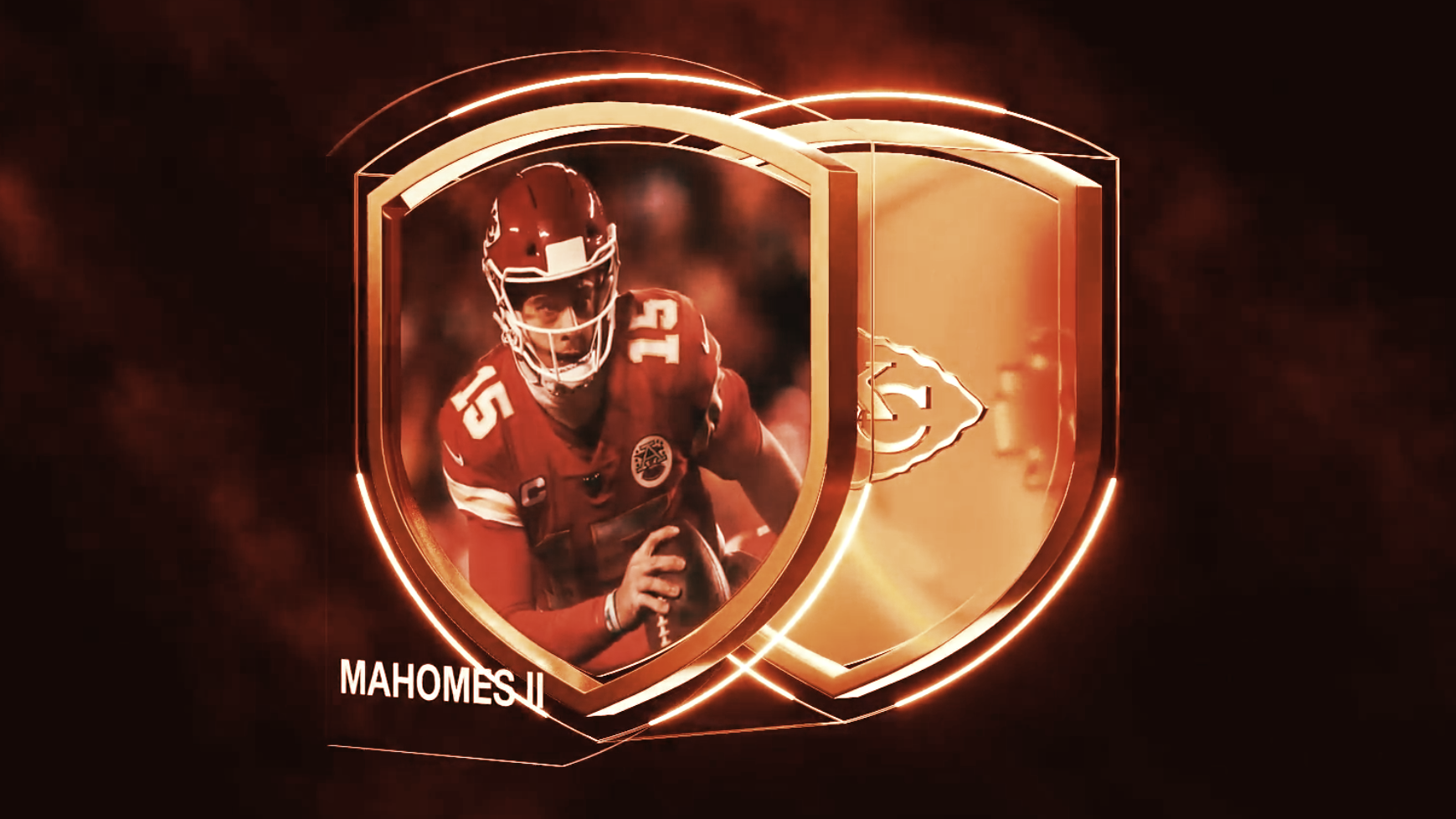 In brief
NFT collectibles platform NFL All Day is now open to the public after launching in closed beta in December 2021.
NFL All Day offers NFTs based on video highlights, similar to Dapper Labs' own NBA Top Shot.
The football version of NBA Top Shot is finally live. Dapper Labs announced today that NFL All Day, the officially-licensed NFL NFT collectibles platform, has opened its doors to all collectors following a lengthy closed beta testing phase.
Like Top Shot, NFL All Day serves up tokenized video highlights as NFT collectibles, which can be bought, sold, and traded on Dapper's marketplace. The platform similarly runs on the Flow blockchain, which also powers Dapper's UFC Strike platform and projects from an array of other brands and creators.
NFL All Day was announced last fall and was slated to open up by the end of the previous NFL season, which ended in February with Super Bowl LVI. However, it remained in closed beta after debuting in that form last December, gradually adding more and more users as it made improvements and added features over the past several months.
Missed out on the Enshrinement Drop?Now you have another opportunity to own Moments from players like Justin Fields, Lamar Jackson, Jamal Agnew, Leonard Fournette, Justin Tucker, DeVonta Smith and so much more! ⭐️ Join the Rewind 2: Playmakers Drop waiting room now ‼️— NFL ALL DAY (@NFLALLDAY) August 12, 2022
"Once we decided that we weren't going to launch prior to the Super Bowl last [season], I realized that we had the entire NFL offseason keep our heads down and focus on some of the most important features and game design elements that we want to include," said Dapper's Dave Feldman, senior VP of marketing and also a former NFL vice president.
To bolster the public launch, NFL All Day has enlisted Kansas City Chiefs quarterback Patrick Mahomes, as announced in March. Mahomes, a Super Bowl champion who previously sold his own Ethereum NFT artwork for millions of dollars, will serve as the face of All Day and appear in advertising for the platform.
"He's just a natural fit," said Feldman of Mahomes. "He's honestly been just so great to work with. He fully understands Web3 and NFTs, and he loves NFL All Day."
To mark this week's public launch, NFL All Day will release a new "Headliners" pack of NFT moments on Friday that includes the platform's first Legendary-edition moments from Tom Brady—himself an NFT and crypto aficionado—and Derrick Henry, plus other moments from Trevor Lawrence, Jalen Ramsey, and more.
An NFT is a blockchain token that represents ownership in an item, including things like sports collectibles, artwork, and video game items. NBA Top Shot helped introduce NFTs into the mainstream when the platform surged in popularity in early 2021. To date, it has generated more than $1 billion worth of secondary trading volume, per data from CryptoSlam.
BREAKING: @PatrickMahomes signs with #NFLALLDAY — NFL ALL DAY (@NFLALLDAY) March 15, 2022
NFL All Day is very similar to NBA Top Shot in terms of premise and design, as Decrypt discovered while exploring the closed beta this week. Currently, there are hundreds of video highlights that have been turned into digital collectibles, each with a unique edition number.
While functionally close to the Top Shot experience, NFL All Day will be differentiated in terms of how Dapper approaches the content, Feldman said. He suggested that as-yet-unrevealed features will be unique in approach compared to NBA Top Shot, and that some content will be tied to the NFL's schedule of primetime games.
According to Feldman, NFL All Day attracted nearly 200,000 paying customers to buy an NFT moment during the closed beta period, with "tens of millions of dollars" in sales to date. CryptoSlam indeed shows about $37 million to date worth of secondary market sales, on top of initial primary sales through the platform.
Feldman said that the long-term plan for NFL All Day—much as it has been for Top Shot—is to continue to layer in new features, gamified collection challenges, and other utility for holders over time. Amid the crypto market crash and collapsing prices of many NFT projects, he said that Dapper is continuing to build and focus on functionality for users.
"I think some of the pitfalls of what's been going on in the Web3 world has been just short-term, lack-of-utility projects," he said. "We're focused on the long term and enriching fan experiences as a whole."
Source
Subscribe to get our top stories