Cybersecurity in the age of Web3: Here's how Forta is making the global Web3 spacesafer
15 Nov, 2022
•
5 min read
•
Regulation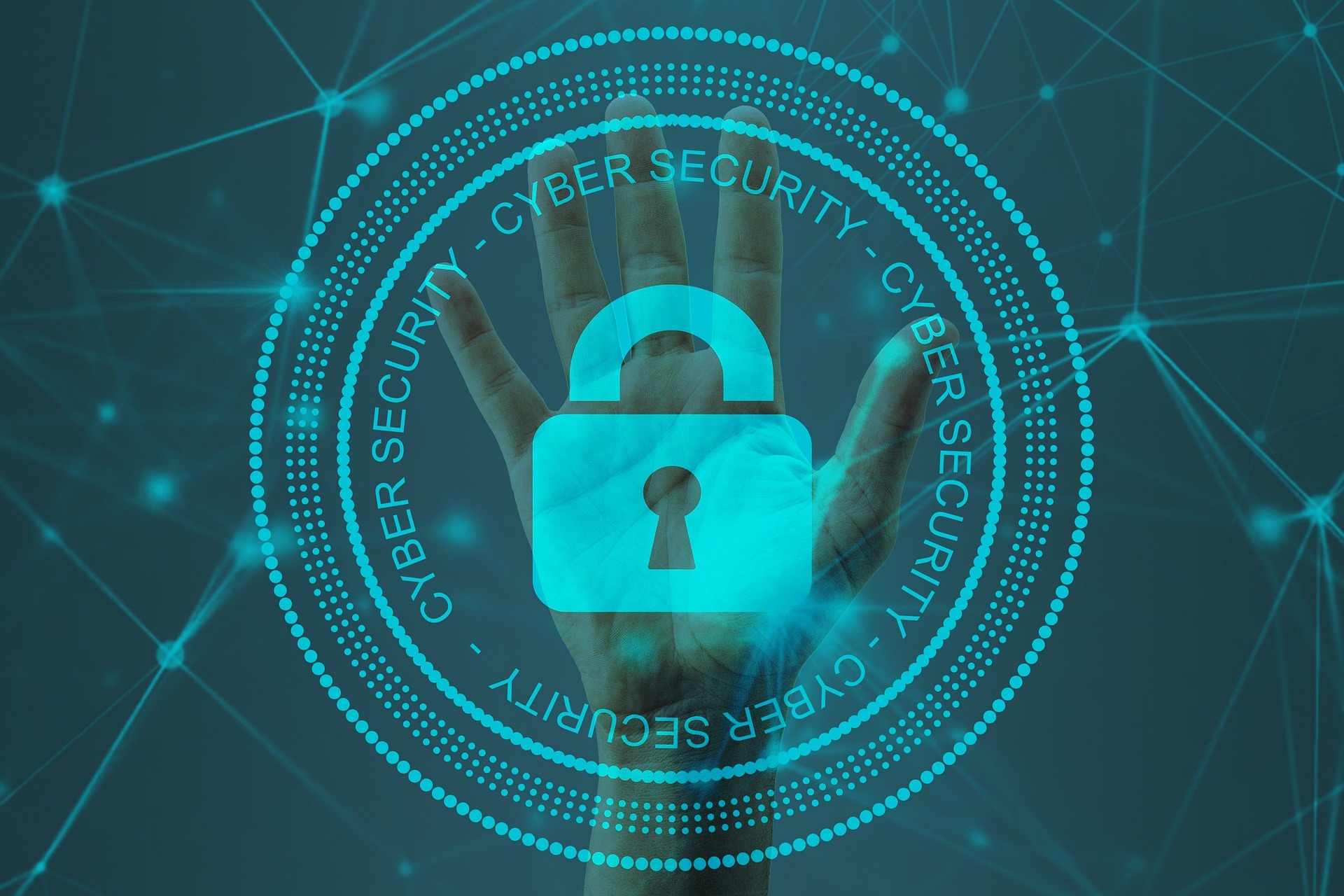 The last couple of years has seen the rise of Web3, thanks, in large part, to the fact that it serves as a decentralized alternative to today's highly censored internet. The continued growth of this space is best reflected by the fact that even conservative estimates suggest that the market will reach a cumulative valuation of $81.5B by 2030, growing at a compound annual growth rate (CAGR) of 43.7%.
That said, while blockchain technology — distributed databases governed by multiple node operators that are considered highly secure — lies at the heart of all Web3 tech, there have been numerous instances of nefarious third-party entities infiltrating such systems. To elaborate, in 2021, a total of $2B was lost due to various blockchain protocols being hacked. Further, over the first three-quarters of 2022 alone, bad actors were able to gross more than $3 billion as part of 125+ compromises.
These numbers suggest that even though many believe cryptocurrency blockchain systems possess top defenses, that is not the case. Hackers can continue to use many different attack vectors — such as smart contract exploits, phishing/ ice phishing, and rug pulls — to inflict significant financial damage to crypto users globally.
Forta is redefining the existing cybersecurity paradigm
Forta is a decentralized threat detection system that monitors digital transactions in real time. The data aggregated by the platform can be harnessed by decentralized finance (DeFi) projects, allowing them to safeguard themselves from potential hacks, threats, rug pull, etc. As things stand, Forta protects a whopping $21B worth of total value locked (TVL) across several major DeFi protocols.
The intelligence info generated by Forta's "community-developed detection bots" is emitted onto the internet in real-time (i.e., as and when an attack occurs). Moreover, these signals are available publicly, allowing users to protect/equip themselves against potential threats in advance.
In terms of how Forta works, the project harnesses the power of an underlying decentralized network distributed across many independent node operators. These individual nodes are provided with incentives in lieu of scanning every single transaction emanating within the global Web3 ecosystem — recording and block-by-block stating changes for any outlier transactions and threats.
As and when a potential issue is identified, Forta's scan node operators send out alerts that warn subscribers of risks looming large on the horizon, allowing them to take appropriate actions to protect themselves. Lastly, it is worth mentioning that over the past year alone, Forta's operations have expanded to a whole host of Layer-1 and Layer-2 networks, as a result of which, users can gain access to real-time runtime monitoring and anomaly detection data associated with crypto networks such as Ethereum, Avalanche, Polygon, BNB Chain, Fantom, Arbitrum, and Optimism.
The data doesn't lie…
Thanks to Forta's unique security proposition, the project has been able to draw the attention of numerous industry giants, such that Forta's threat detection services are currently subscribed to by a total of forty major crypto protocols, including the likes of Maker, Compound, Lido, dYdX, and Balancer. Not only that, the platform has a total of ~4,000+ nodes running on its network.
Moreover, during the last 24-month stretch, Forta has harvested a long list of popular crypto backers such as Coinbase Ventures, Andreessen Horowitz (a16z), Blockchain Capital, Blue Yard, OpenZeppelin, among others. Thanks to these partnerships, Web3 can gain seamless access to some of the most cutting technologies that can help them foster and grow without the risk of incurring any significant security breakdowns.
Forta continues to grow from strength to strength
Recently, Forta revealed that it had concluded its real-time wallet security integration with crypto storage solution provider ZenGo. The platform is touted for its advanced security features, and by incorporating Forta's monitoring safeguards, end users can expect even higher levels of financial/transactional security.
By working with wallet providers like Zengo, Forta aims to provide end-users with high-quality on-chain data sources and analytics. This added security allows users peace of mind when dealing with potential scams, phishing schemes, sleep minting (NFT) incidents, and other issues such as token impersonation detection.
Lastly, on a technical note, it is worth mentioning that Forta's scam detector feed leverages both heuristics and machine learning (ML) based technologies to continuously detect new malicious externally owned accounts (EOAs) and contracts. The platform's associated data feeds are directly supplied to ZenGo's risk analysis engine and alerting module.
Therefore, as security issues continue to plague the digital asset ecosystem, it stands to reason that in the future, more wallet operators should look to assimilate such features since the burden of responsibility for users to protect themselves should not lie with them but rather with permissionless protocols and wallet providers.
Looking ahead
As we head into a future driven by decentralized technologies, we must bolster the security of the fast-maturing Web3 landscape. Future-ready projects will deliver real-time security data and alerts to their clients as part of a comprehensive security strategy. Thus, it will be interesting to see how the future of this rapidly evolving space continues to play out, especially as 2022 sees crypto hacks set all-time highs.
Source
Subscribe to get our top stories