Crypto Twitter Reacts to Chaotic Aptos Launch, APT Token Distribution
18 Oct, 2022
•
3 min read
•
Mining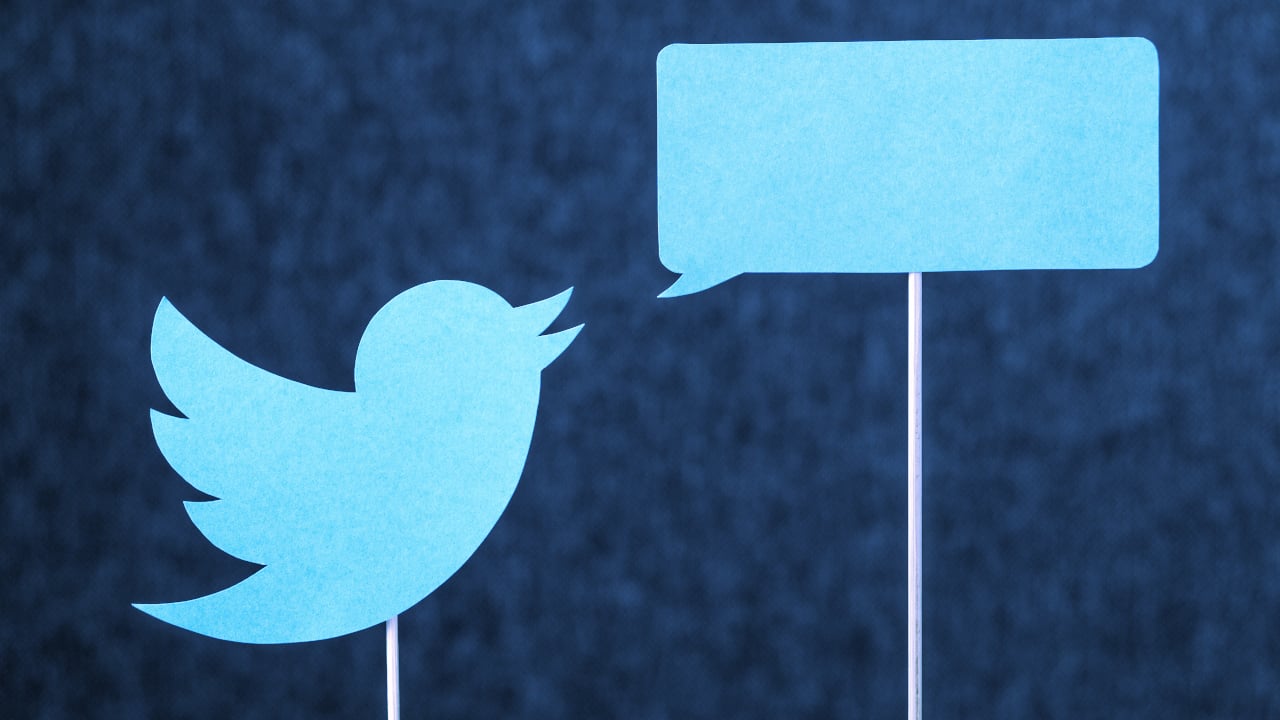 Before its launch yesterday, newcomer blockchain Aptos was touted as "the safest, most scalable layer-1 blockchain."
Many saw in it a potential "Solana killer," but Monday's kickoff was fraught with enough problems to turn even the most heedless investors off.
Prior to launch, for example, the tokenomics behind the blockchain's native Aptos (APT) token were essentially non-existent to the public. Tokenomics refers to how a crypto token will function within a given blockchain, how many tokens will be created over time, and how the tokens would be distributed.
This morning, Aptos attempted to address people's concerns by publishing a breakdown of how its APT token would operate.
1/ Creating a network for the people requires a tokenomics designed with the community and fairness at its center.The overview of that tokenomics is available here: — Aptos (@AptosLabs) October 18, 2022
However, Crypto Twitter remains largely unconvinced by the hefty token allocation (49%) given to developers and private investors, giving rise to quips that Aptos is a blockchain catering to venture capital.
Heavyweights Andreessen Horowitz (which led a $200 million round) and FTX Ventures (which helped raise $150 million) are just a few of the investors likely earmarked for those APT tokens.
The chaotic launch of crypto's newest layer-1 blockchain has, for these reasons and more, stirred up tons of chatter in the community.
So, without further ado, here are some of the strongest reactions to yesterday's launch over on Crypto Twitter.
Crypto Twitter reacts to Aptos launch
Three days before launch, crypto investor Miles Deutscher highlighted the obvious: Aptos is a major repository of venture capital.
Uniswap Labs is valued at $1.66b. Aptos: $4B.Sui: $2B. Neither chain has executed a single transaction on mainnet, yet are worth more than the #1 DeFi protocol.— Miles Deutscher (@milesdeutscher) October 14, 2022
On launch day, Twitter account ParadigmEng420 reported a breakdown in communications and much lower transaction throughput than promised, documenting their concerns in a comprehensive multi-tweet thread.
Let's look at transaction speeds on Aptos.Aptos promises 100k TPS in its finalized version. However, the current TPS is somewhere around 4 transactions per second. — Paradigm Engineer #420 (@ParadigmEng420) October 17, 2022
Aptos's Discord also went briefly offline and the hyped blockchain itself appeared to be a ghost town. The account, like many others, raised questions about the centralized allocation of Aptos tokens too.
Crypto podcaster Cobie could not believe that an FTX and Binance-listed cryptocurrency could have such opaque tokenomics. "How can there be a spot market if [people] don't know what the emissions schedule or total supply of coins is?" he tweeted.
It's not great that FTX/Binance etc are all listing Aptos without any tokenomics transparency at all. Surely it should be a prerequisite to listing something that users can have the basic information on what they're buying lol— Cobie (@cobie) October 18, 2022
Hassan Bassiri, vice president of portfolio management at crypto investment firm Arca, shared Cobie's concerns yesterday too.
"What's amazing about this Aptos rug is that every CEX [centralized exchange] is listing it in 24 hours [and] yet you can't find a single public [document] about tokenomics anywhere," they tweeted.
There were also some jokes at the expense of venture capitalists.
aptos vc's absolutely livid they cant dump on retail, shaking violentlythey've resorted to clubbing baby seals to calm themselves down— gainzy (@gainzy222) October 18, 2022
And, of course, memes.
POV: You just bridged to Aptos — NoSleepJon 💤⏩ (@nosleepjon) October 17, 2022
Source
Subscribe to get our top stories