Crypto Lending Platform Vauld Halts Operations Citing Financial Difficulties
4 Jul, 2022
•
3 min read
•
Analytics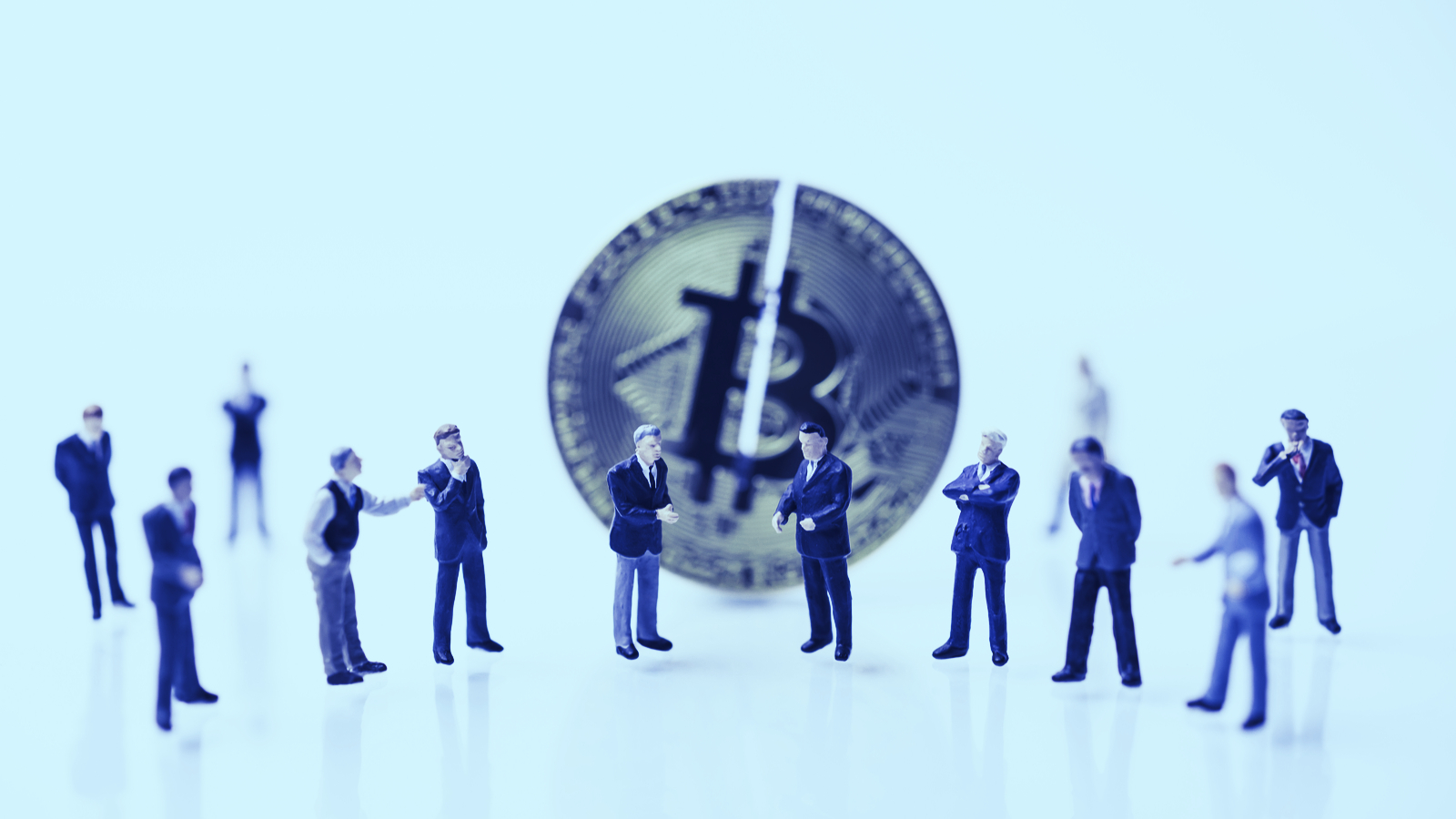 Vauld, a Singapore-based cryptocurrency lending and exchange platform, has halted its operations, citing financial difficulties amid volatile market conditions.
The company also announced that it would immediately suspend all deposits, withdrawals, and trading.
Vauld is backed by leading VCs, including Coinbase Ventures, Pantera Capital, and Peter Thiel's Valar Ventures.
The company will only process customer deposits related to its collateralized loans product.
"Specific arrangements will be made for customer deposits as may be necessary for certain customers to meet margin calls in connection with collateralized loans," reads today's announcement.
The firm has hired financial advisory firm Kroll Pte Limited and legal firms including Cyril Amarchand Mangaldas and Rajah & Tann Singapore LLP to explore all possible options and help solve its current crisis.
Our management remains fully committed to working with our financial and legal advisors to the best of our abilities to explore and analyse all possible options, including potential restructuring options, that would best protect the interests of Vauld's stakeholders.— Vauld (@VauldOfficial) July 4, 2022
Vauld stated that the company had faced withdrawals totaling $197.7 million since 12 June 2022. Terra's implosion, Celsius Network's financial woes, and 3AC defaulting on its loans were cited as reasons for the mass withdrawals.
Revenues plummeted, as a result, forcing the company to lay off 30% of its staff last month.
The company has also slashed its executive compensation in half.
"We've taken the painful decision to reduce Vault's headcount by about 30%," tweeted Dharshan Bathija, CEO of Vauld.
The announcement sparked more fear among Vauld users. "Suspend deposits, square off FDs with the principal amount and let users withdraw their crypto/money," tweeted one user, voicing their concerns. "You can't hold investors' money against their will."
"I just transferred from BlockFi to Vauld like minutes ago before the announcement," tweeted another Vauld user. "Could I have my BTC back? Seriously."
Vauld joins list of crypto lenders in trouble
Vauld is just the latest lending firm to take a major hit during the latest market meltdown.
BlockFi, a New Jersey-based lending platform, recently agreed to a revolving line of credit from crypto exchange FTX with the potential for acquisition due to the former's recent financial troubles. "An option to acquire BlockFi at a variable price of up to $240M based on performance triggers" is on the table, said BlockFi CEO Zac Prince.
Last month, another crypto lending platform Celsius also paused its withdrawals, citing liquidity issues.
Changpeng Zhao, CEO of crypto exchange Binance, lashed out at these companies, including Vauld, for allegedly relying too much on VC funds without a clear business model.
Unpopular opinion: careful when using platforms that require VC funding, they often don't have a real business model yet.(over generalization, there are exceptions of course)— CZ 🔶 Binance (@cz_binance) July 4, 2022
Source
Subscribe to get our top stories