Crypto Lender SALT Halts Withdrawals After FTX Collapse
16 Nov, 2022
•
2 min read
•
Regulation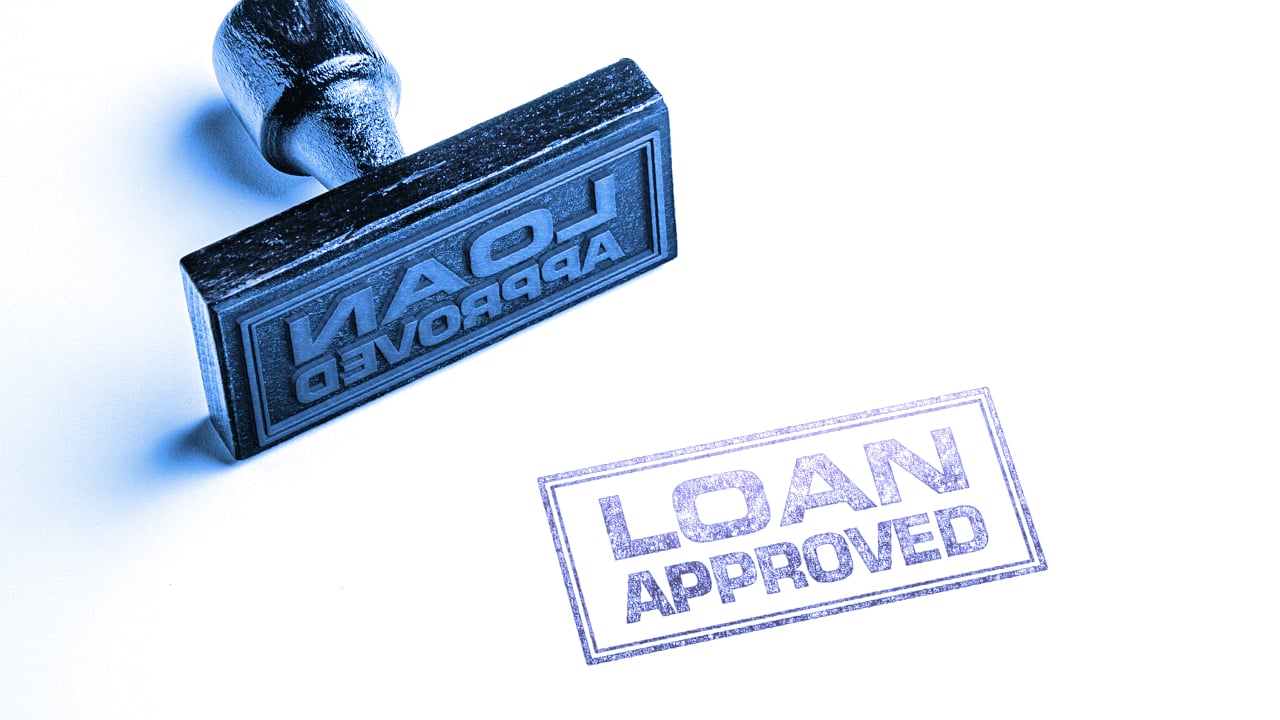 Crypto lending platform SALT said it is halting withdrawals today, the latest firm to do so amid the FTX-sparked contagion sweeping across the cryptocurrency landscape.
"The collapse of FTX has impacted our business," SALT CEO Shawn Owen said in a message sent to consumers. "Until we are able to determine the extent of this impact with specific details that we feel confident are factually accurate, we have paused deposits and withdrawals on the SALT platform effective immediately."
Salt Lending has admitted exposure to FTX & has paused deposits & withdrawals effective immediately. 👀 — Tiffany Fong (@TiffanyFong_) November 15, 2022
SALT Lending launched in early 2018, allowing cryptocurrency owners to take out a loan using their crypto as collateral. That way, users can receive a cash loan without selling their crypto holdings.
In September 2020, SALT Lending was charged by the Securities and Exchange Commission with selling an unregistered security and ordered to repay the $47 million it raised in a 2017 ICO.
Owen said the firm is working diligently with its partners to secure a clear path forward and plans to be as transparent as possible.
"In both secured and unsecured lending, transparency is paramount," Owens told Crowdfund Insider last month. "Without a clear idea of assets and liabilities, borrowers and lenders alike can't properly assess counterparty risk, which is a major decision driver for deploying capital into money markets."
Salt lending goes bust. If you currently have money on a lending platform or "earn" platform, GET IT OFF. — Coffeezilla (@coffeebreak_YT) November 15, 2022
In its letter to customers, SALT said it would recognize on-chain deposits but strongly advised against depositing more funds to customer accounts until the firm can assure them of its future plans.
Since filing for Chapter 11 bankruptcy protection on November 11th, several organizations in and outside of crypto have acknowledged exposure to FTX, including $95 million from the Ontario [Canada] Teacher Pension Fund.
Decrypt reached out to SALT for comment but has yet to receive a response.
Source
Subscribe to get our top stories