Crypto Firms Rush to Deny Exposure to Alameda, FTX
9 Nov, 2022
•
4 min read
•
Blockchain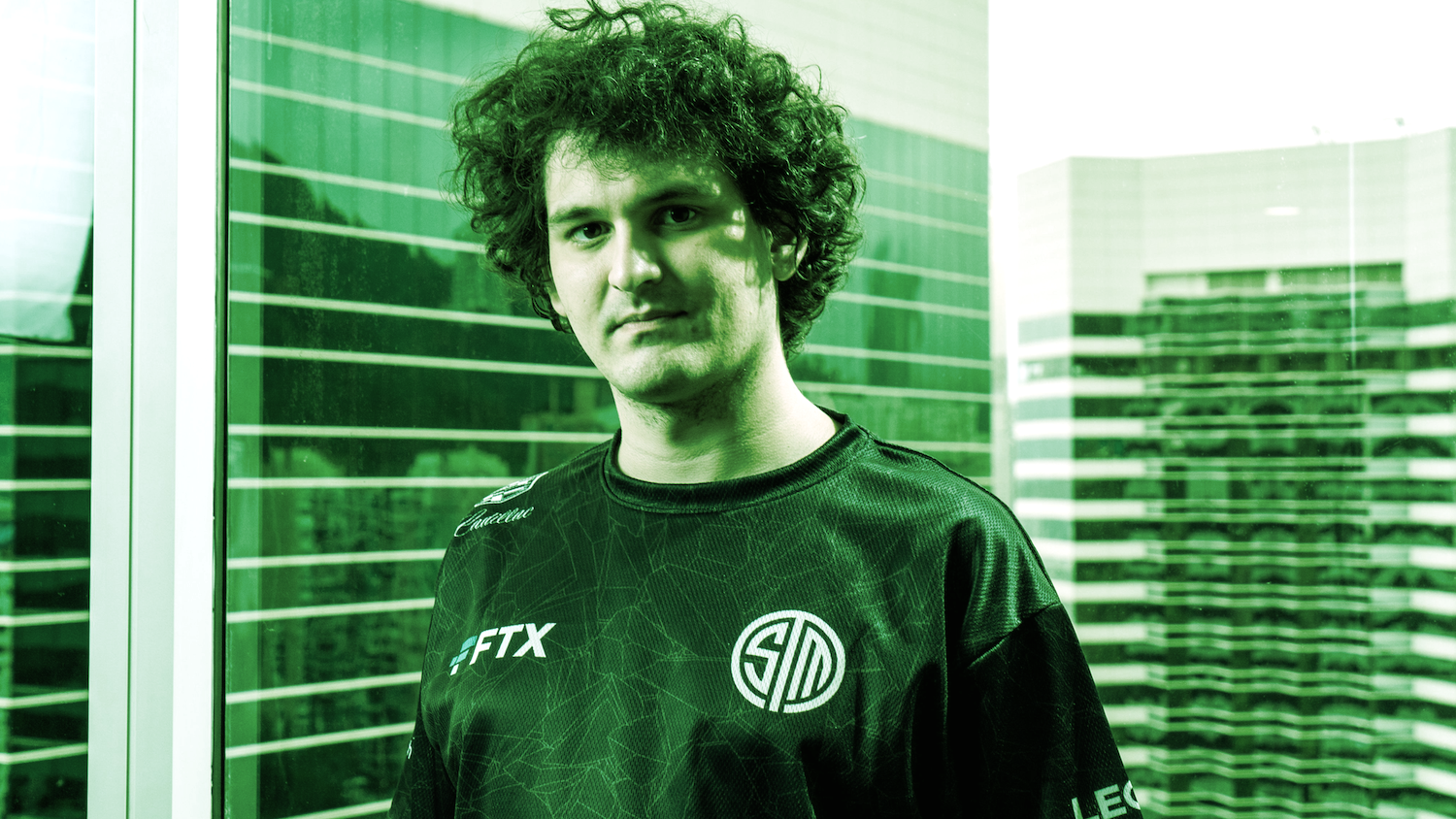 It has been a mad rush for firms to distance themselves from the latest FTX fallout.
Several crypto firms have taken to Twitter in the last two days to deny exposure to FTX or its affiliated companies after commercial rival Binance swooped in to bail out the ailing centralized exchange (CEX) headed by thirty-year-old billionaire Sam Bankman-Fried.
Institutional trading firm Genesis and crypto exchange Coinbase were the first to break their silences yesterday.
Coinbase CEO Brian Armstrong announced via Twitter that his company held no FTT tokens (tokens native to the FTX exchange) or exposure to either FTX or its sister company, quantitative crypto trading firm Alameda—also founded by Bankman-Fried.
Armstrong blamed FTX's liquidity troubles on "risky business practices, including conflicts of interest between deeply intertwined entities, and misuse of customer funds." He also said a lack of regulatory clarity in the U.S. drove consumers towards offshore exchanges like the Bahamas-based FTX.
3/ I think it's important to reinforce what differentiates Coinbase in a moment like this. This event appears to be the result of risky business practices, including conflicts of interest between deeply intertwined entities, and mis-use of customer funds (lending user assets).— Brian Armstrong (@brian_armstrong) November 8, 2022
An hour later, Genesis Trading indirectly announced it had no exposure to FTX or any other crypto exchange.
With regard to today's market events, we have managed our lending book and have no material net credit exposure. In addition, Genesis has no exposure to any tokens issued by centralized exchanges. We continue to meet the needs of our clients around the world across all products.— Genesis (@GenesisTrading) November 8, 2022
The disavowals continued today, too. Sid Powell, the co-founder of institutional crypto lender Maple Finance, which collaborated with Alameda last year to offer companies an on-chain syndicated loan vehicle, clarified his company had not loaned any money to Alameda.
@maplefinance had no loans to Alameda. . @M11Credit and the other delegates did a fantastic job managing credit risk and closed these months ago — Sid Powell (🥩 🥞) (@syrupsid) November 9, 2022
Paolo Ardoino, the Chief Technology Officer (CTO) at both crypto exchange Bitfinex and stablecoin issuer Tether, clarified Tether's non-position in FTX after being asked in a tweet by Chinese blockchain journalist Colin Wu.
To be clear: #Tether does not have any exposure to FTX or Alameda. 0. Null.Maybe is time to look elsewhere.Sorry guys. Try again. — Paolo Ardoino 🍐 (@paoloardoino) November 9, 2022
Jeremy Allaire, co-founder and CEO of Tether rival Circle, also denied exposure to FTX. He posted a thread agreeing with Armstrong and musing on the current liquidity crunch.
He sees recent events as a temporary aberration on crypto's journey towards integrating with the traditional financial system and becoming something with utility rather than speculative value.
10/ The good news is that the foundations that have been built with crypto infrastructure and public chains give us the building blocks to now re-make financial services with radically more transparency than we've ever known.— Jeremy Allaire (@jerallaire) November 8, 2022
FTX's fall: a brief primer.
Even as recently as last week, few would have imagined FTX needed a bailout. It was, after all, one of the few companies that were prepared to help ailing firms out earlier this summer after Terra's historic collapse caused a knock-on wave of bankruptcies.
On Sunday, FTX's buoyant image faltered when Binance CEO Changpeng Zhao announced he would be liquidating his exchange's FTT holdings because of "recent revelations" about FTX allegedly lobbying "against other industry players behind their backs."
In a move that took the industry by surprise, the two companies appeared to have ended their feud on Tuesday when news broke that Binance would acquire FTX for an undisclosed amount.
Zhao said the acquisition and resolving FTX's liquidity troubles will "take some time" and his exchange is allowed to pull out at any time.
Crypto Twitter reacted with a flood of memes.
Source
Subscribe to get our top stories