Coinbase's Stablecoin Proposal Expected to Earn MakerDAO $24M Annually
8 Sep, 2022
•
3 min read
•
Altcoins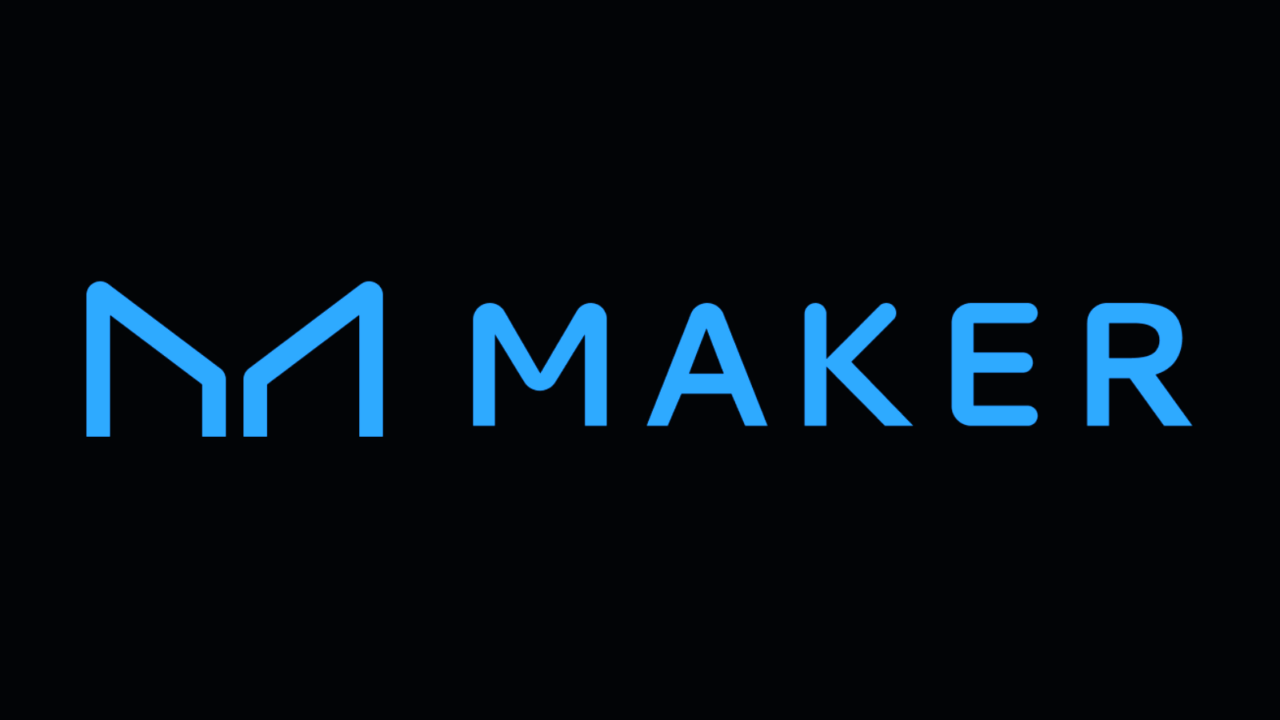 Coinbase has a bold plan to help MakerDAO generate $24 million annually.
The American crypto exchange recently proposed that the popular DeFi project deposit $1.6 billion in USDC on Coinbase instutional, the exchange's institutional arm, and earn 1.5%.
The sum would be pulled from MakerDAO's Peg Stability Module (PSM), a smart contract that, among other services, helps keep DAI pegged to $1.
At the proposed rate of 1.5%, the sum is expected to generate $24 million in annual revenue for MakerDAO.
The offer comes amid MakerDAO's ambitions to improve revenue by investing its stablecoin reserves into alternative assets, including stocks, bonds, and mutual funds.
"As of writing, around 60% of the MakerDAO balance sheet is in stablecoin. We are often above 50% of stablecoin for the last 18 months," read the February proposal. "This provides no revenues for MakerDAO."
Apart from the 1.5% APY, Coinbase offers zero custody fees for holding the USDC and there would be no lock-up period.
Coinbase proposal lands mixed responses
The proposal received mixed responses from the MakerDAO community.
Few called the yield on the lower side, and others were concerned about increased centralization.
"So, Maker's Growth Core Unit went out and proactively approached Coinbase in a quest to move PSM collateral, which already poses an existential threat to DAI, into an additional layer of completely centralized corporate custody?" wrote Chris Blec, a MakerDAO delegate.
I'd like to hear @CoinbaseInsto promise @MakerDAO that the $1.6 BILLION deposit they're offering to custody is guaranteed to be safe despite the fact that DAI is censorship-resistant and unable to stop sanctioned parties from opening vaults or transacting.Let's hear it, CB.— Chris Blec (@ChrisBlec) September 8, 2022
Others were more positive, however. "This is nice. It may not be the highest potential yield (especially if short-term treasury rates continue to rise)," wrote another delegate. "But it is low cost and low complexity."
"As partners, we are always discussing ways to bring DAI utility via Coinbase products as well as support Coinbase users. This proposal reflects that on-going relationship in one of their newest institutional products," wrote a member of Maker's growth team.
Unpacking MakerDAO's vision
Centralization concerns have been a hot topic for this DeFi community of late.
Recently, after the sanctions made on Tornado Cash by U.S. Authorities, Rune Christensen, Maker's co-founder, penned a proposal to reduce DAI's dependence on centralized, seizable collateral.
Christensen wants DAI to shy away from centralized collateral, including Circle's USDC, to avoid any attacks on MakerDAO in the future.
Decrypt has reached out to Christensen for comments.
Source
Subscribe to get our top stories