Coinbase Slashes Workforce by 18% to Prepare for 'Extended' Crypto Winter
14 Jun, 2022
•
3 min read
•
Regulation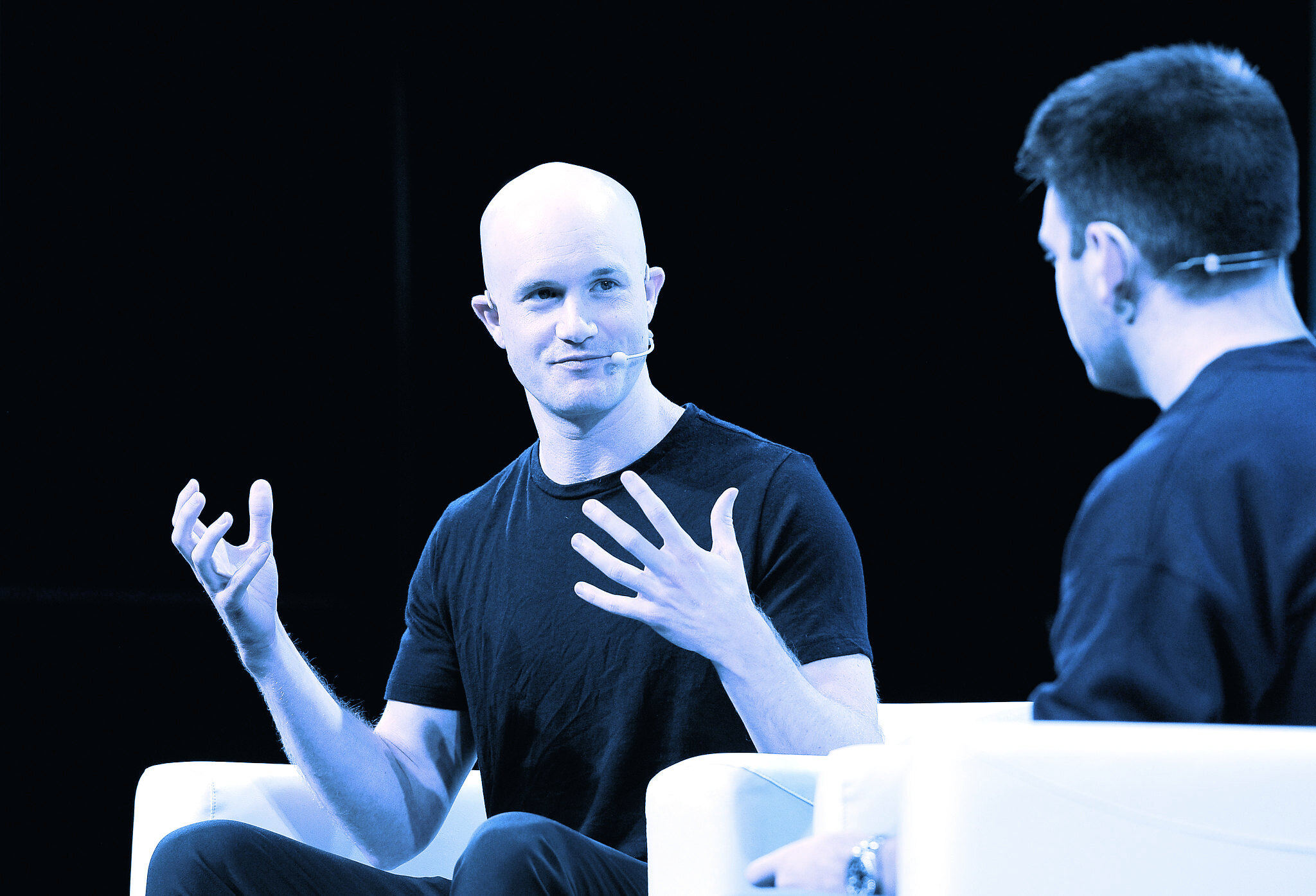 Crypto exchange Coinbase is cutting its workforce by 18% in preparation for the possibility of an "extended" crypto winter.
In a blog post from CEO Brian Armstrong, the company revealed that it will shed 1,100 jobs, noting that economic conditions are "changing rapidly" and that the world appears to be entering a recession. That, Armstrong said, "could lead to another crypto winter, and could last for an extended period."
Citing the need to "plan for the worst," Armstrong said that the company had grown too quickly during the beginning of the bull run. "It is now clear to me that we over-hired," he wrote.
Coinbase said its largest source of revenue, fees from trading, has suffered during previous market routes and doesn't want to get caught out in the cold.
Coinbase CEO @brian_armstrong announced today the difficult decision to reduce the size of the Coinbase team by 18%. More details and rationale in Brian's email to employees, which has been made public for all to see ➡️ — Coinbase (@coinbase) June 14, 2022
Job losses hit crypto firms
Just last week, the company started pulling job offers it had inked with new hires after saying it would freeze hiring on June 2. In today's statement, the company says it will need to continue managing expenses and increasing efficiency.
"We have now exceeded the limit of how many new employees we can integrate while growing our productivity," noting that the company's employee costs are too high to navigate current markets, having grown by over four times in size over the past 18 months.
Coinbase will send out emails today to the personal email addresses of those who are losing their jobs because they will be removed from the company's email system immediately.
Armstrong acknowledged that the decision may feel "sudden and unexpected" but the executive wants to "ensure not even a single person made a rash decision," according to the statement.
Coinbase employees who are losing their jobs will receive two weeks of severance pay and will have access to the company's newly-created Talent Hub to look for job opportunities, which was created after the company decided to freeze hiring.
The announcement is the latest in a string of decisions by titans of the crypto industry to cut down on operating costs by canning employees. Gemini, Blockfi, Mercado Bitcoin, and Crypto.com have all decided recently to reduce their workforce in recent weeks as both the crypto sector and the wider market have entered a prolonged slump.
Source
Subscribe to get our top stories