Coinbase Lists Competitor Binance's Stablecoin BUSD
28 Apr, 2022
•
3 min read
•
Altcoins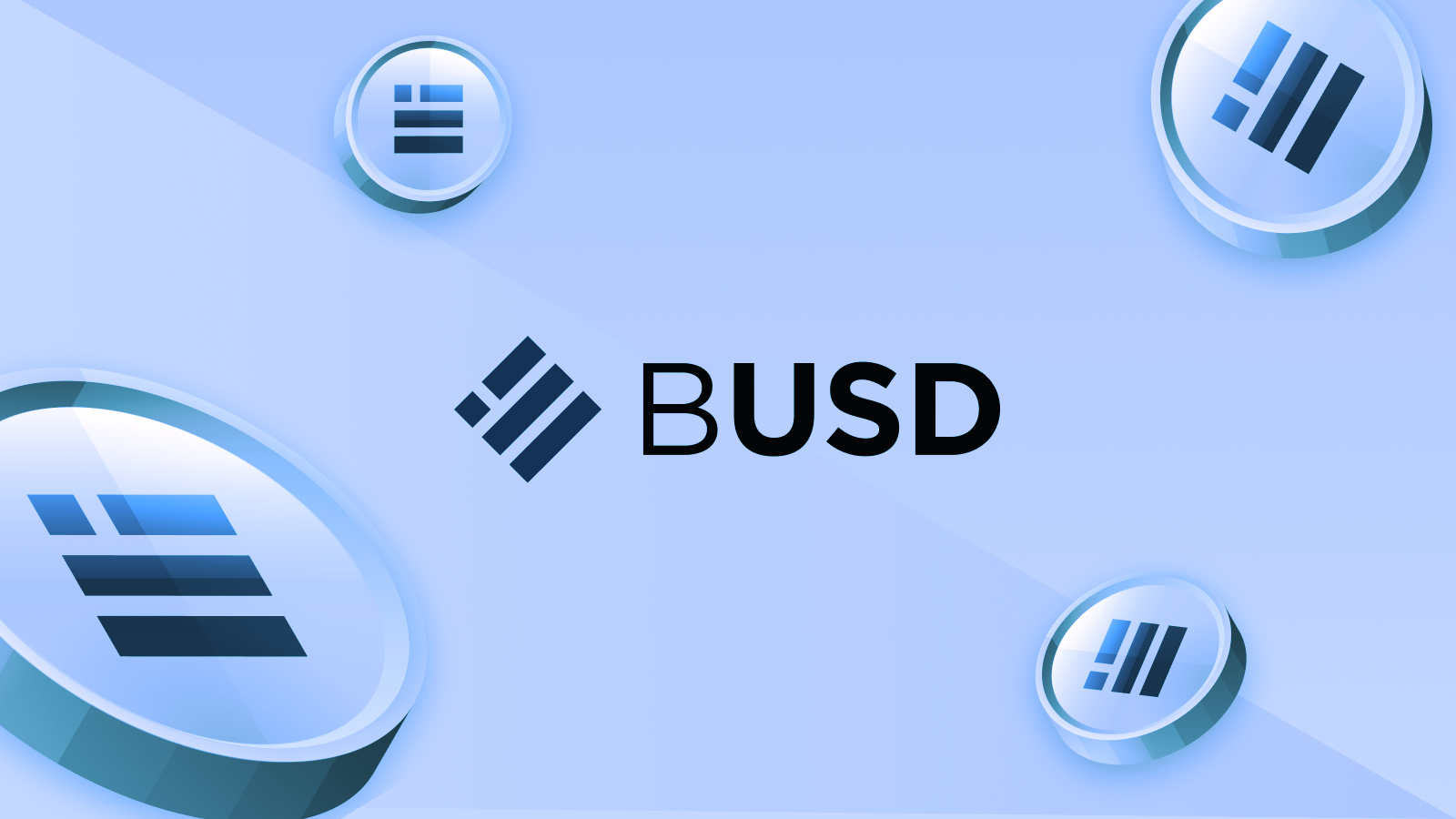 Coinbase has listed Binance USD (BUSD), the crypto exchange's U.S. dollar-backed stablecoin, for trading on the Ethereum network.
That makes it the eighth stablecoin to be offered by Coinbase, joining Tether (USDT), USD Coin (USDC), TerraUSD (UST), Dai (DAI), Paxos Standard (PAX), Rai Reflex Index (RAI), and mStable USD (MUSD).
BUSD is Binance's stablecoin project, created in partnership with Paxos, which custodies the coin's reserves. At the time of this writing, BUSD was the 10th most popular of the 172 assets on Coinbase, according to the exchange's dashboard.
But the launch wasn't without a small hiccup. The Coinbase Exchange Status dashboard reported that the BUSD-USDT trading pair "failed to meet the metrics" needed to continue trading and had to be paused. In plain terms, that means there wasn't enough liquidity to allow trading. Trading only lapsed for six minutes before the issue was resolved.
A Coinbase spokesperson, when asked about listing a competitor's stablecoin, told Decrypt that the company doesn't comment on specific asset listings. Binance did not respond to a request for comment from Decrypt.
It's a peculiar development as the two exchanges have often seemed at odds with one another.
Binance and Coinbase are the two highest-ranking crypto spot exchanges, according to CoinMarketCap. The site assigns exchange scores based on traffic, liquidity, trading volumes, and legitimacy of reported trading volumes.
As of Wednesday afternoon, BUSD is the fourth largest stablecoin, with a $17.4 billion market cap, and the 13th largest cryptocurrency overall, according to CoinMarketCap.
When Coinbase (COIN) went public last year, Binance offered congratulations on Twitter. It also used the opportunity to characterize Coinbase as the exchange of choice for Wall Street and dubbed itself the exchange for "all streets."
Congrats @coinbase.#CryptoForALL — Binance (@binance) April 14, 2021
For its part, Coinbase has acknowledged Binance from its official Twitter account to celebrate the fact that USDC had been listed on its exchange—and tout that it co-founded the CENTRE Consortium that created the stablecoin.
Binance is listing USDC–the stablecoin co-created by @circlepay and Coinbase via @centre_io. We co-founded the CENTRE Consortium with the goal of establishing a standard for fiat on the internet, and we're thrilled to see adoption growing around the world. — Coinbase (@coinbase) November 15, 2018
Yesterday, the WhaleAlert Twitter account flagged a $122,895,760 BUSD burn by the Binance exchange's address.
Stablecoin burns usually occur to make sure the number of circulating tokens matches the reserve funding that backs them. For example, yesterday's burn was likely because a wallet cashed out their BUSD for fiat currency. That would mean Binance needed to burn a corresponding number of tokens to maintain a 1-to-1 ratio.
When auditing firm Withum last completed an examination of the reserves held by Paxos, to back BUSD and its own stablecoin, Pax Dollar (USDP), the firm reported the 1-to-1 ratio was intact.
Source
Subscribe to get our top stories