Coinbase Chief Product Officer Steps Down: 'Time to Get Off the Ride'
3 Nov, 2022
•
2 min read
•
Regulation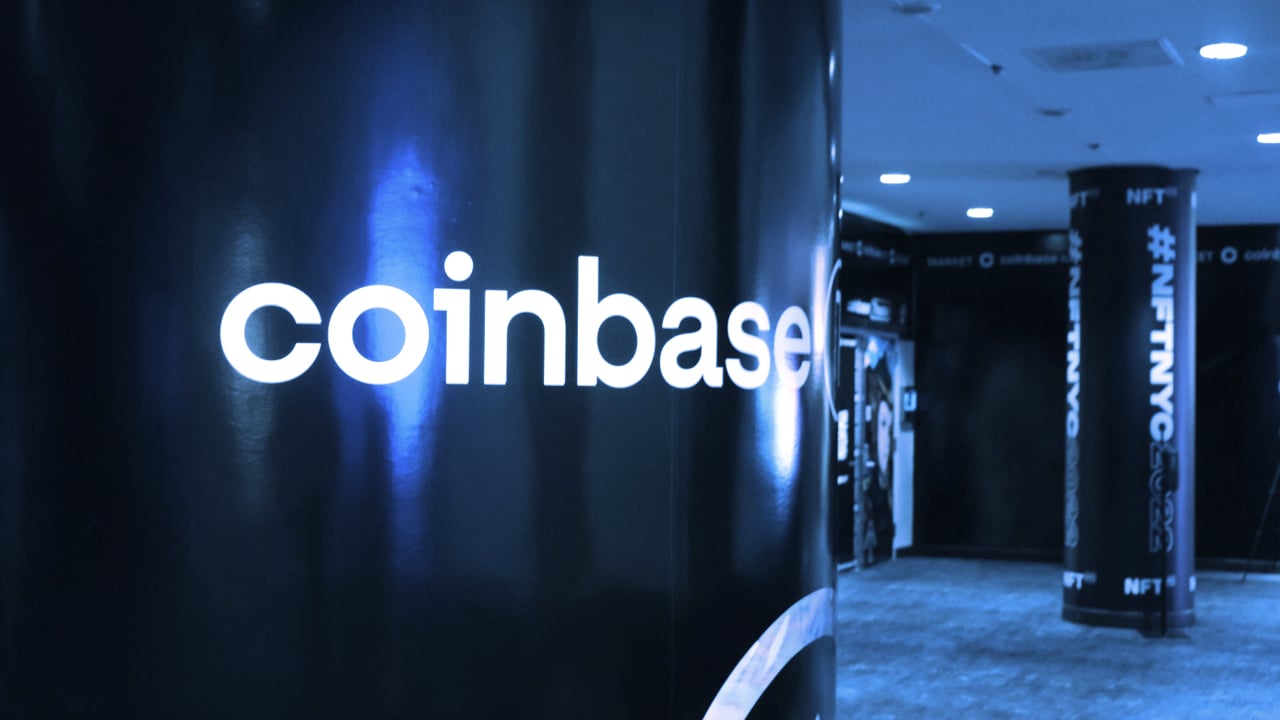 Coinbase is losing one of its C-suite executives.
Chief Product Officer Surojit Chatterjee is leaving his position at the crypto exchange, the executive shared Wednesday.
In a Linkedin post, Chatterjee said working at Coinbase for three years was "a ride" and "the most exciting roller coaster" from which he now needs a break.
"It's time to get off the ride and catch my breath," Chatterjee wrote.
After nearly 3 incredible years as CPO @coinbase, I'm taking a breather & stepping down. Thanks to the entire CB team - I'm looking forward to continuing to serve @brian_armstrong and the exec team as an advisor. I've shared some reflections here: — surchatt.eth (@surojit) November 2, 2022
According to a company filing with the SEC issued last week, Coinbase's "product, engineering and design teams are being reorganized within a product group structure" after Chatterjee leaves. In his absence, "the leaders of such groups will assume responsibility for Coinbase's product offerings."
Chatterjee is expected to retain his advisory role to Coinbase CEO Brian Armstrong until at least February 3, 2023, according to the SEC filing. Chatterjee was initially hired at Coinbase from Google for a massive $646 million compensation package.
During his time at the company, Coinbase's cryptocurrency listings skyrocketed from just 25 tokens to over 200. He oversaw the company's various products, from its wallet to its small NFT marketplace and its Coinbase One subscription service for traders wanting 24/7 customer support and no trading fees.
When it comes to NFTs, Chatterjee previously told Decrypt in an interview at the Mainnet conference that the company's CoinbaseNFT marketplace was "a part of the strategy, but not the whole strategy."
In addition to seeking a break, Chatterjee's departure also appears to be due to personal reasons made public in his blog post.
"It has been a tough year for me personally—my father was diagnosed with Alzheimer's disease, and my mother passed away unexpectedly," he said, adding, "If I'm honest with myself, I don't think I've allowed myself time to grieve either yet."
Source
Subscribe to get our top stories