CEO of Bankrupt Crypto Lender Celsius Alex Mashinsky Resigns
27 Sep, 2022
•
1 min read
•
Regulation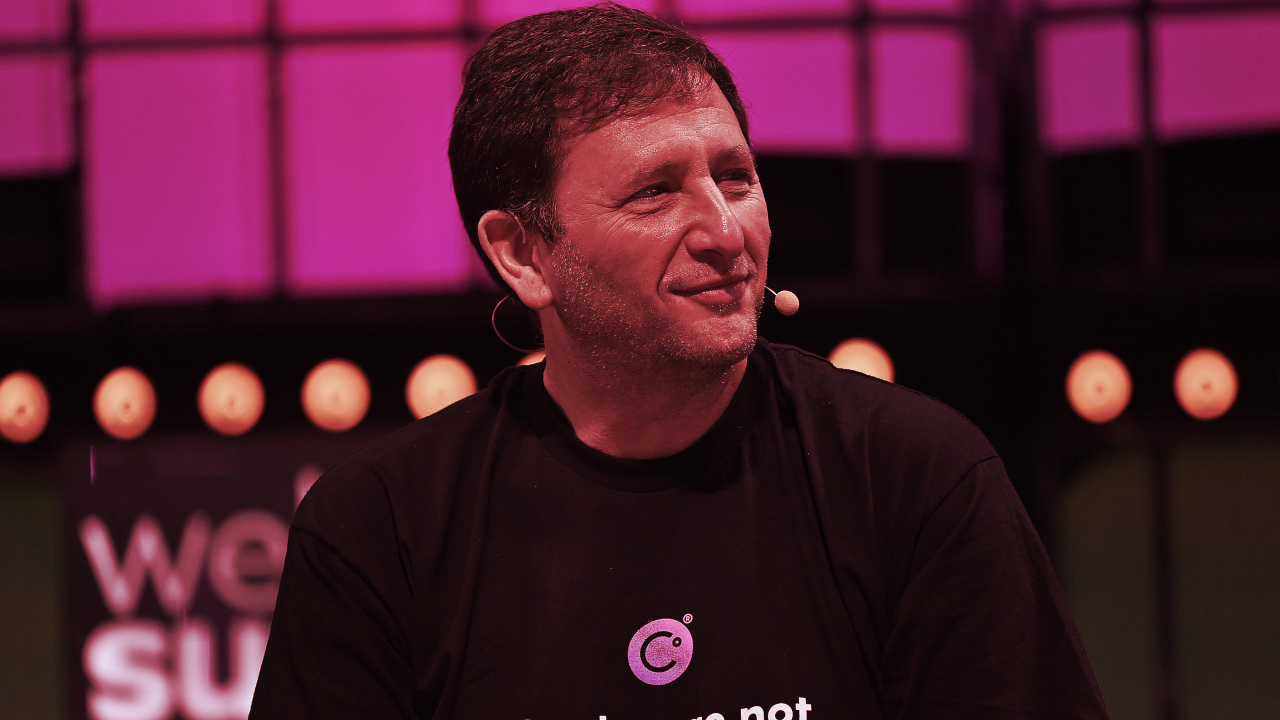 Alex Mashinsky—CEO of the bankrupt crypto lender Celsius Network—has submitted a letter of resignation to the company's Board of Directors, according to a press release from a New York law firm on Tuesday.
"I elected to resign my post as CEO of Celsius Network today," said Mashinky in a statement. "Nevertheless, I will continue to maintain my focus on working to help the community unite behind a plan that will provide the best outcome for all creditors – which is what I have been doing since the Company filed for bankruptcy."
In his official letter, Mashinsky said that he regretted how much of a "distraction" his presence had become as the company's CEO.
"I am very sorry about the difficult financial circumstances members of our community are facing," he added.
Mashinsky was allegedly responsible for a series of poor trades in early 2022 that precipitated the crypto lender's downfall.
This is a breaking story and will be updated.
Source
Subscribe to get our top stories