Celsius Had Been Insolvent Since 2019: Vermont Regulator
8 Sep, 2022
•
3 min read
•
Regulation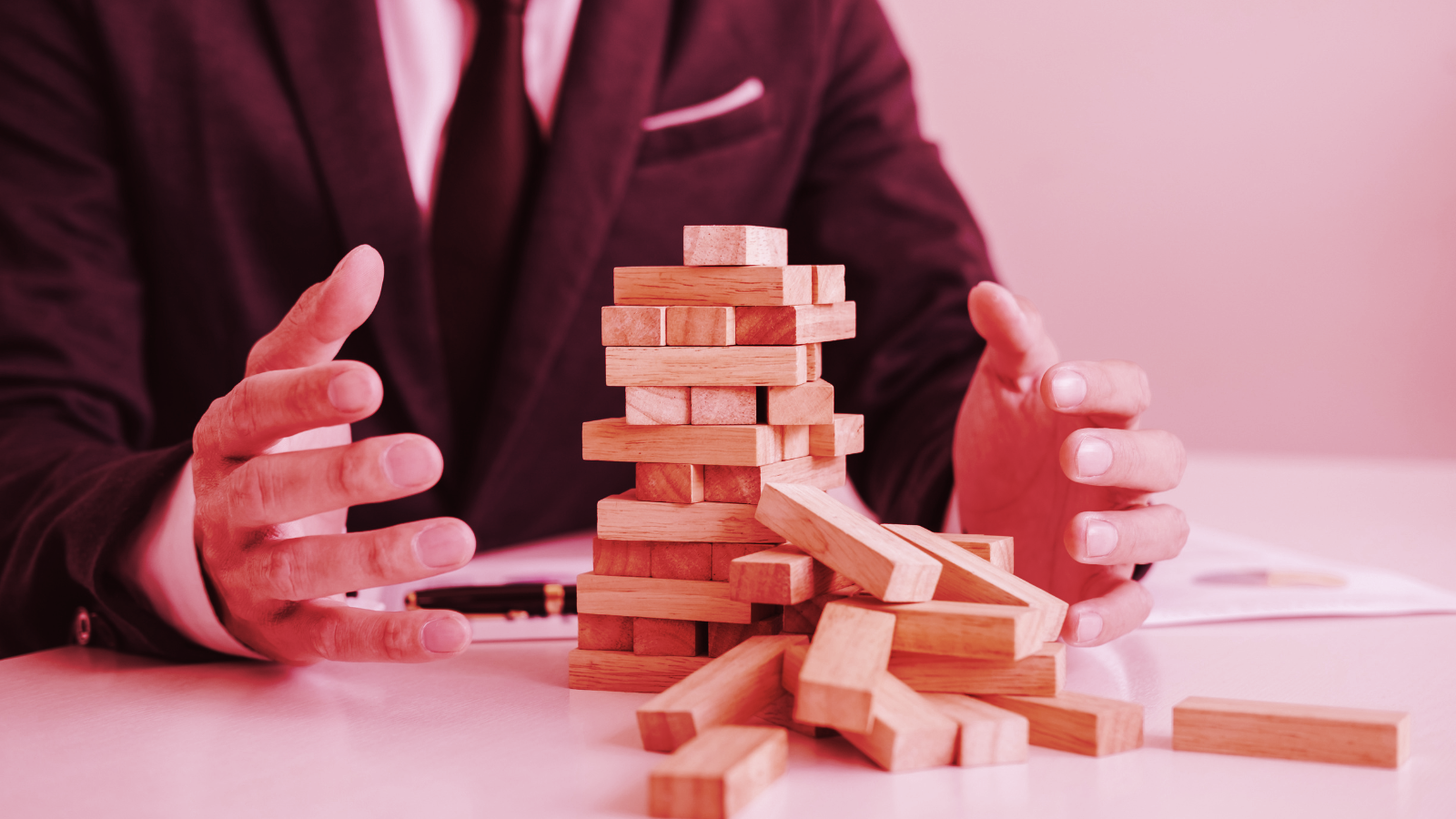 Vermont state officials have asked for broader powers to investigate Celsius, alleging that the troubled cryptocurrency exchange artificially inflated the price of its CEL token at the expense of retail investors going back over three years.
"By increasing its Net Position in CEL by hundreds of millions of dollars, Celsius increased and propped up the market price of CEL, thereby artificially inflating the company's CEL holdings on its balance sheet and financial statements," Vermont assistant general counsel Ethan McLaughlin declared in the Wednesday filing.
"Excluding the Company's Net Position in CEL, liabilities would have exceeded its assets since at least February 28, 2019," he continued. "These practices may also have enriched Celsius insiders, at the expense of retail investors."
The document was filed in the United States Bankruptcy Court, Southern District of New York, where Celsius filed for Chapter 11 protection in July. According to Vermont officials, Celsius—through its CEO Alex Mashinsky—made false and misleading claims to investors about the company's financial health, profitability, ability to meet its obligations, and compliance with securities laws.
The other guys need to raise money every few months because they subsidize their already low rates and make al their income from fees. So Celsius is profitable and always act in its users best interest while Blockfi has hidden fees and charges you comissions on every move.— Alex Mashinsky (@Mashinsky) July 31, 2021
"[This] likely induced retail investors to invest in Celsius or to leave their investments in Celsius despite concerns about the volatility of the cryptocurrency market," the filing says.
Regulators point to a May 2022 tweet by Mashinsky claiming that the exchange has not experienced any significant losses and all funds are safe.
Notwithstanding the extreme market volatility, Celsius has not experienced any significant losses and all funds are safe.— Alex Mashinsky (@Mashinsky) May 11, 2022
At the time of Mashinsky's tweet, McLaughlin says, Celsius lacked sufficient assets to repay its obligations and further experienced unrealized losses of approximately $454 million between May 2 and May 22, 2022.
Regulators say Celsius CFO Chris Ferrano admitted the company's insolvency started with financial losses in 2020—and they contend the financial troubles went back further.
According to the filing, Celsius allegedly admitted the company had never earned enough revenue to support the yield being paid to investors, effectively qualifying it as a Ponzi scheme.
"This shows a high level of financial mismanagement and also suggests that at least at some points in time, yields to existing investors were probably being paid with the assets of new investors," regulators said.
After several weeks of speculation, and after freezing customer withdrawals, Celsius filed for bankruptcy in June. At the time of the withdrawal freeze, the price of CEL dropped 70% from $0.49 to $0.15, according to CoinMarketCap.
According to the court documents, over forty state regulators, including Vermont, have opened investigations into Celsius, including claims of operating in violation of state securities laws.
"Vermont and other state regulators are especially concerned about losses suffered by retail investors—for example, middle-class, unaccredited investors who may have invested entire college funds or retirement accounts with Celsius," the filing said. "The appointment of an Examiner is critical to ensure the interests of these investors are protected."
Source
Subscribe to get our top stories