Celsius Up 50% Amid GameStop-Style Short Squeeze Attempt
21 Jun, 2022
•
3 min read
•
Analytics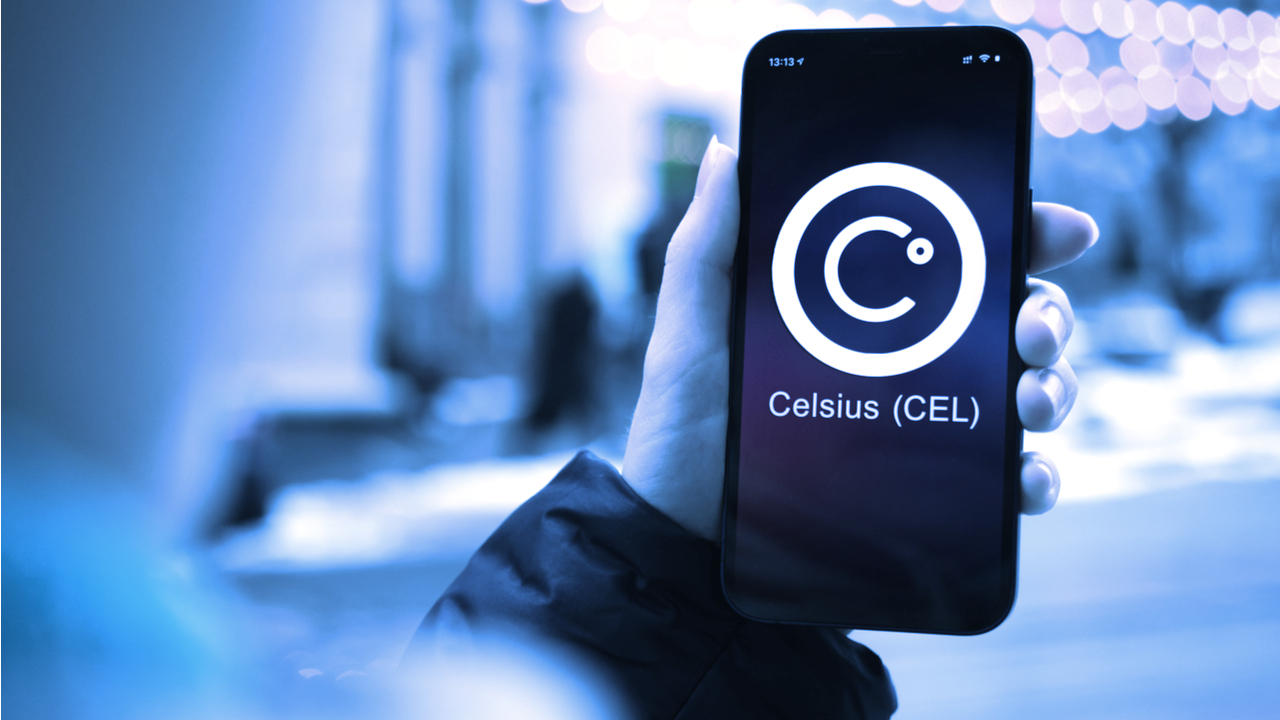 CEL, the native token of embattled crypto lender Celsius Finance, is up 50% on the day as members of the project's community attempted to orchestrate a short squeeze.
A short squeeze takes place when traders bet that the price of an asset will drop, but the price goes up instead, forcing them to close their positions.
Rallying around the #CELShortSqueeze hashtag on Twitter, Celsius holders planned to force a short squeeze by buying up CEL on the FTX crypto exchange, moving it to decentralized exchanges (DEXs), and setting sell limit orders (a sell limit order can only be executed at the limit price or higher).
The Big #CELShortSqueeze Explained:1. Buy CEL on FTX.2. Move tokens to MetaMask.3. Connect to 1inch and set sell limit order at $100. 4. RT. — Celsians (@CelsiansNetwork) June 19, 2022
The strategy is similar to that employed by day traders during the GameStop short squeeze of January 2021, pushing the price of GameStop's (GME) stock up over 1,000% in two weeks.
On that occasion, hedge funds with short positions in GME took heavy losses, trading of the asset was halted on the New York Stock Exchange and trading app Robinhood blocked users from purchasing GME (sparking a lawsuit from disgruntled customers).
So far, the Celsius short squeeze appears to be driving the price of CEL upwards; it's currently trading at $1.39, up around 50% on the day and 320% on the week, per CoinMarketCap, though it's pulled back from its 24-hour high of $1.56. That's still far below the token's all-time high of over $8, recorded in June 2021, however.
The GameStop short squeeze has a salutary lesson for traders, though; at the end of January 2021, GME plunged from over $300 to $100. It now trades at $135, which is—in fairness—rather higher than its price before the short squeeze, of around $20.
Celsius 'will take time' to stabilize liquidity
Celsius sent shockwaves around the crypto industry when it froze withdrawals, swaps and transfers between accounts earlier this month, citing "extreme market conditions."
Yesterday, the crypto lender issued a statement in which it said that its "objective continues to be stabilizing our liquidity and operations," conceding that "this process will take time."
Please find our latest note to the @CelsiusNetwork community here — Celsius (@CelsiusNetwork) June 20, 2022
The company said that it is maintaining "an open dialogue with regulators and officials" and is seeking to "find a resolution."
Celsius' lead investor, BnkToTheFuture, has offered to help deploy "financial innovation" to assist the firm as part of a recovery plan. BnkToTheFuture co-founder Simon Dixon argued that "traditional finance will not have a timely solution of Celsius," but declined to share details of the firm's proposed recovery plan "before [CEO] Alex [Mashinsky] and the Celsius board are ready."
Source
Subscribe to get our top stories