Cardano Vasil Hard Fork Gets a Hard Date
2 Sep, 2022
•
2 min read
•
Altcoins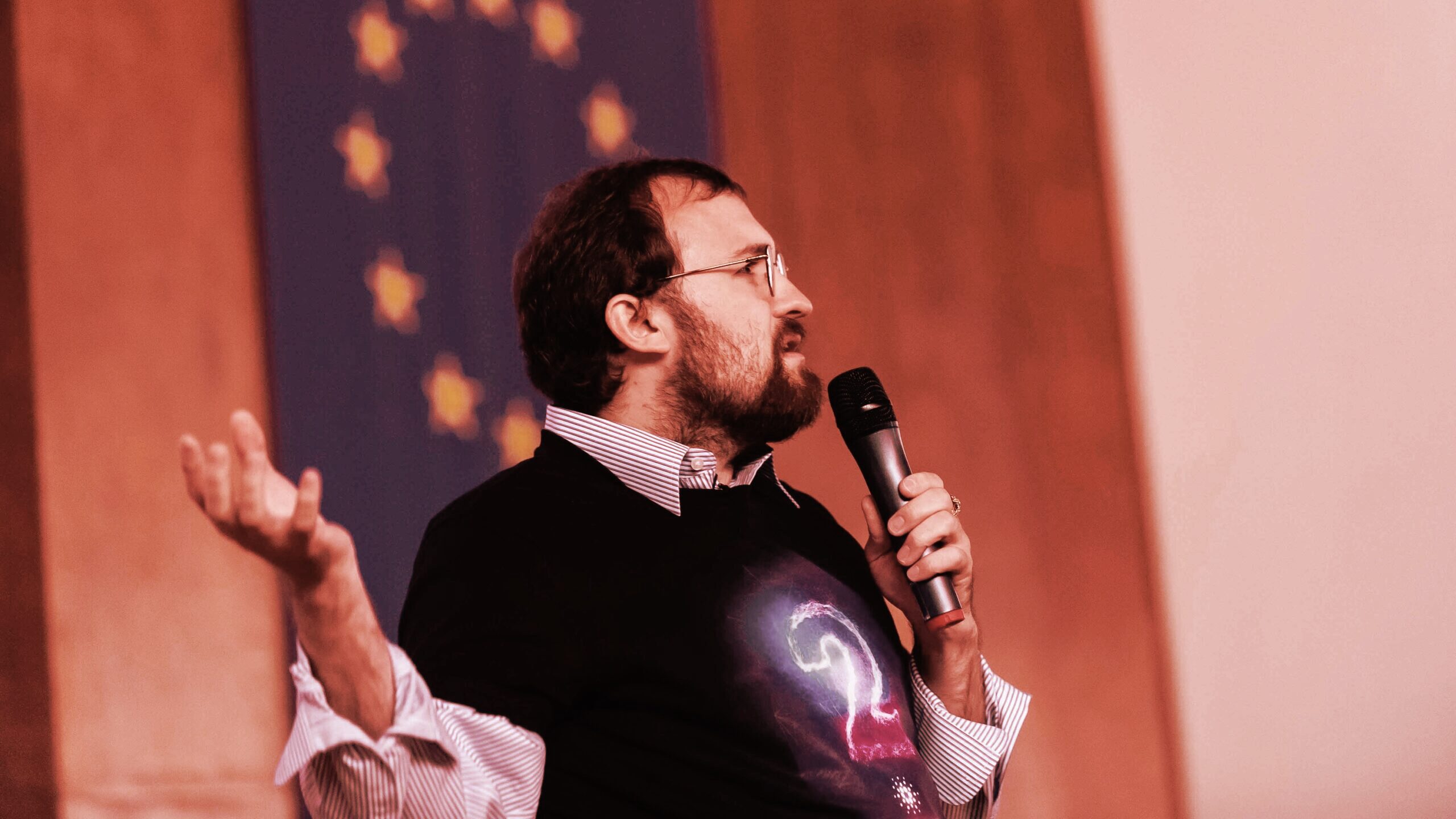 Developers at Input Output and the Cardano Foundation today announced that Cardano's Vasil hard fork will occur on September 22, just one week after the Ethereum merge's anticipated date of September 15.
"Vasil is the most significant Cardano update to date, bringing increased network capacity and lower cost transactions," Cardano developer Input Output tweeted Friday.
A hard fork is when participants on a blockchain network decide to split the chain, which can happen for various reasons, resulting in two versions of the same network or protocol. Hard forks can be contentious, such as the expected ETHPOW hard fork following the Ethereum merge, or they can happen as part of a planned upgrade, such as the beacon chain hard fork that will place on September 6 leading up to the merge.
VASIL UPGRADE: DATE CONFIRMED 💪Following the successful completion & extensive testing of all core components, plus confirmed community readiness, we along with @cardanostiftung can today announce 22nd September for the #Vasil upgrade on the #Cardano mainnet. 🧵$ADA1/9— Input Output (@InputOutputHK) September 2, 2022
While Cardano's Vasil hard fork aims to be a major effort to scale and expand the Ethereum competitor, it also intends to improve the developer experience for Web3 engineers creating decentralized applications on Cardano.
"The upgrade will also bring enhancements to Plutus to enable devs to create more powerful and efficient blockchain-based applications," Input Output shared (Plutus is Cardano's smart contract development platform).
Cardano founder Charles Hoskinson—who previously co-founded Ethereum—shared his thoughts on the Vasil hard fork date in a livestream Friday morning.
"What's so amazing about that date is it randomly and just so happenly [sic] falls on the independence day of Bulgaria," Hoskinson said.
Cardano's Vasil hard fork is named after its late Bulgarian community member Vasil St. Dabov, who was the Chief Blockchain Advisor at software R&D firm Quanterall before his passing in December 2021.
Vasil is Coming September 22nd, 2022 — Charles Hoskinson (@IOHK_Charles) September 2, 2022
Hoskinson also reflected on the heavy workload required for the Vasil upgrade, saying a lot of collaborators were "overloaded."
"It really demonstrated that we need to build better processes and, you know, better foundations to launch things at this scale and magnitude," he shared. "We kind of pushed the limit a bit on Vasil."
"Probably the hardest update we've ever had to do as an ecosystem."
Source
Subscribe to get our top stories