BREAKING: Tesla Sells Most of Its Bitcoin Holdings
20 Jul, 2022
•
1 min read
•
Bitcoin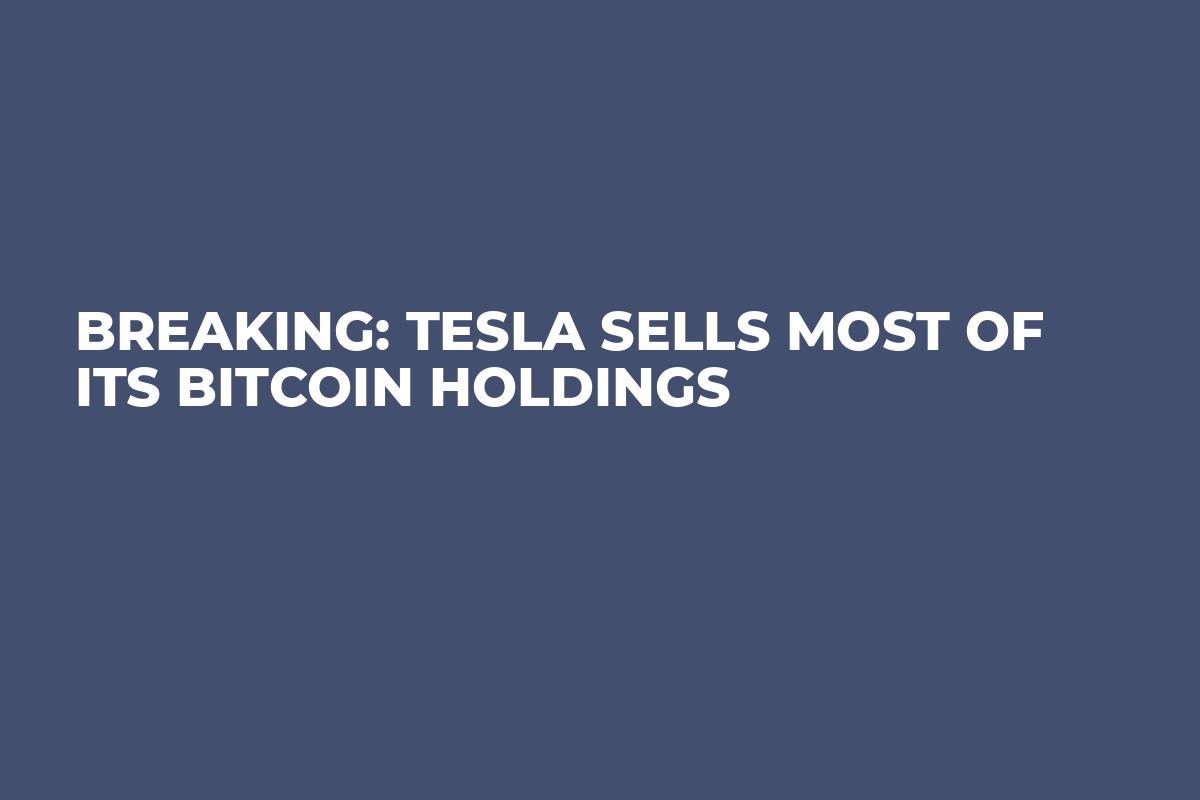 Leading e-car manufacturer Tesla has converted 75% of its Bitcoin holdings into fiat, the company announced during its Wednesday earnings calls. The company now holds only roughly $218 million worth of crypto, according to its Q2 report.

The popular e-car maker purchased $1.5 billion worth of Bitcoin in February 2021, pushing the price of the top cryptocurrency to new highs. It then sold a small portion of its holdings to test its liquidity.
In May, the company stopped accepting Bitcoin as a payment method due to environmental concerns.
Bitcoin is trading slightly above the $23,000 level following the announcement.
Source
Subscribe to get our top stories