BlockFi CEO Doesn't Want to Be Compared to Voyager, Celsius
12 Jul, 2022
•
4 min read
•
Mining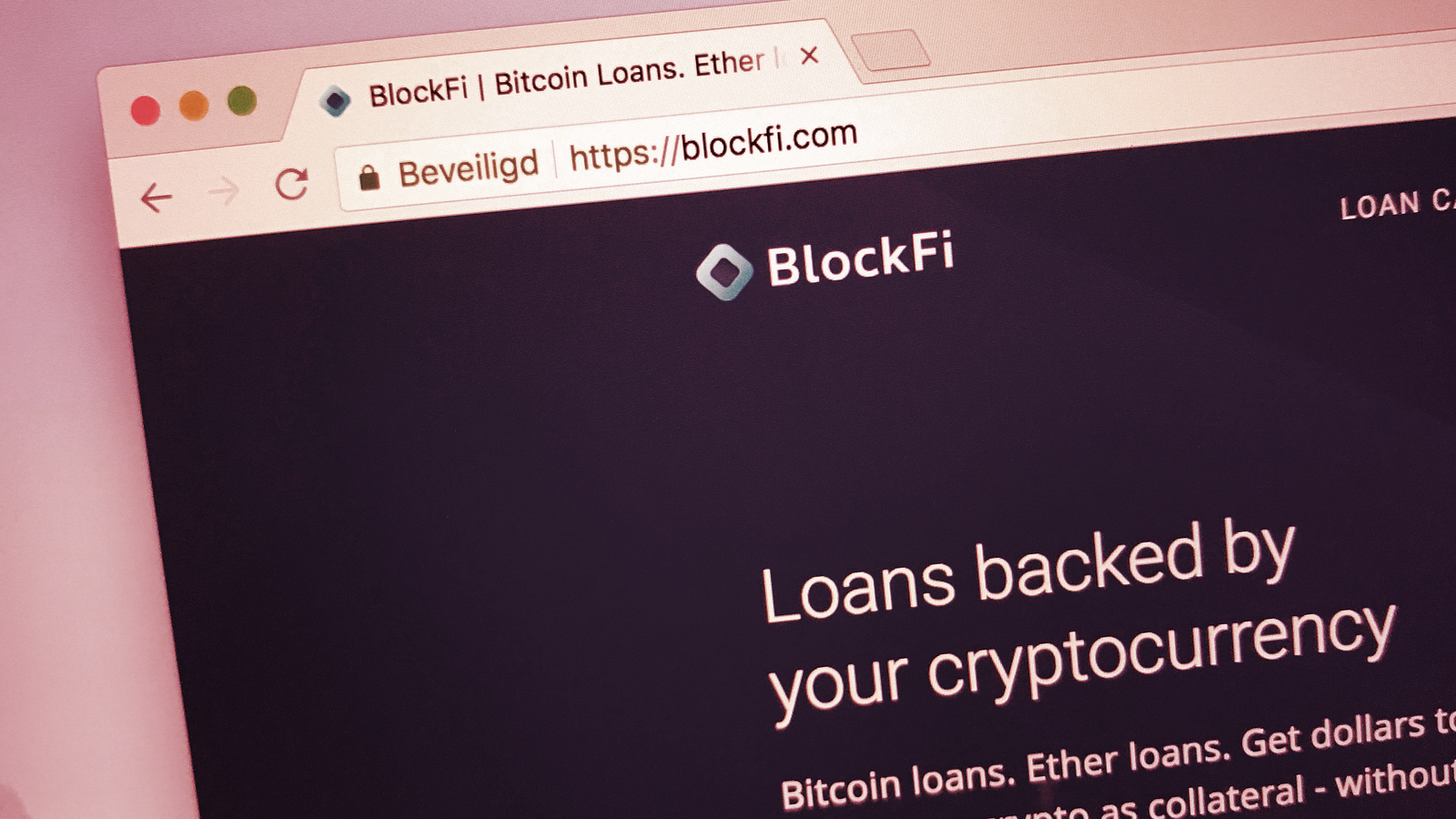 BlockFi CEO Zac Prince wants to make clear that his lending company, which last week finalized terms for a loan from—and potential acquisition by—one of Sam Bankman-Fried's companies, isn't like Voyager Digital, which also received a loan from one of Bankman-Fried's companies.
If those two crypto firms sound like they're in similar situations, it's because, in some ways, they are. But Prince doesn't see it that way. In a short Twitter thread Monday morning he called on journalists and market commentators to stop comparing BlockFi to other crypto lenders.
"Two months ago we looked the 'same,'" he wrote. "They shut down and have impending losses for their clients."
An hour after his tweet, Voyager wrote its own thread. Unlike BlockFi, the company has filed for Chapter 11 bankruptcy protection and is undergoing a financial restructuring.
Voyagers,We understand how critical it is to get access to the value in your account and we are working through this process as quickly as possible to do just that. Today's post provides an update on customer cash and crypto, and next steps: (1/6)— Voyager (@investvoyager) July 11, 2022
"Customer cash belongs to you and will go back to you, subject to a reconciliation and fraud prevention process," the company said on Twitter. "All customer cash is held in a customer account at Metropolitan Commercial Bank and is equal to the amount of cash in Voyager accounts."
But not everyone sees a stark contrast between BlockFi and its struggling peers.
A report last week from Bloomberg noted that The Private Shares Fund has marked BlockFi's warrants as worthless. The warrants are derivatives that give BlockFi's investors the right to equity in the company.
Meanwhile, Meltem Demirors, chief strategy officer at Coinshares, pointed out that both Three Arrows Capital and BlockFi have a lot of Grayscale Bitcoin Trust (GBTC) on their balance sheets.
It's not a great asset to be sitting on at the moment, considering that it's traded for as much as 35% less than Bitcoin in the past two weeks. As Three Arrows, which also goes by 3AC, goes into court-ordered liquidation, GBTC could fare even worse as its share goes up for sale.
3AC and BlockFi both still hold a ton on their balance sheets, and w 3AC going into forced liquidation could add massive pressure altho may be an arb there for a firm w big ballz— Meltem Demirors (@Melt_Dem) July 11, 2022
In a blog post earlier this month, Dan Held, head of growth marketing at Kraken, wrote that he underestimated "the stupidity and risk-taking behavior" of retail lenders like BlockFi, Voyager, and Celsius.
"While I thought they would have worked with the slightest tinge of maturity with their loan book, many decided to basically act as glorified hedge funds," he wrote. "We should actively push for more transparency (Like Ledn with "proof of reserves"), accountability, and integrity."
Last week, BlockFi announced the final terms of its deal—seen widely as a bailout—with Bankman-Fried's cryptocurrency exchange, FTX. It includes a $400 million revolving line of credit and an option for FTX to acquire the company for up to $240 million—a far cry from its $3 billion valuation in March 2021.
Meanwhile, Voyager Digital has a $500 million line of credit from the billionaire's trading firm, Alameda Research. But that's been complicated by the fact that Alameda Research is the company's second-largest borrower (after Three Arrows Capital) and owes the company $377 million.
The details about Alameda's loan from Voyager came to light in its Chapter 11 bankruptcy paperwork that was filed on Wednesday.
Celsius, the first of the big crypto lenders to freeze withdrawals on June 12, was hit hard by the bankruptcy of hedge fund Three Arrows Capital. Unnamed sources told The Block that FTX did consider doing a similar deal with the company, but passed because of a "$2 billion hole in its balance sheet."
Source
Subscribe to get our top stories