Bitcoin Mining Firm Compass Mining Has Georgia Sites Shuttered, Citing High Energy Costs
1 Sep, 2022
•
2 min read
•
Mining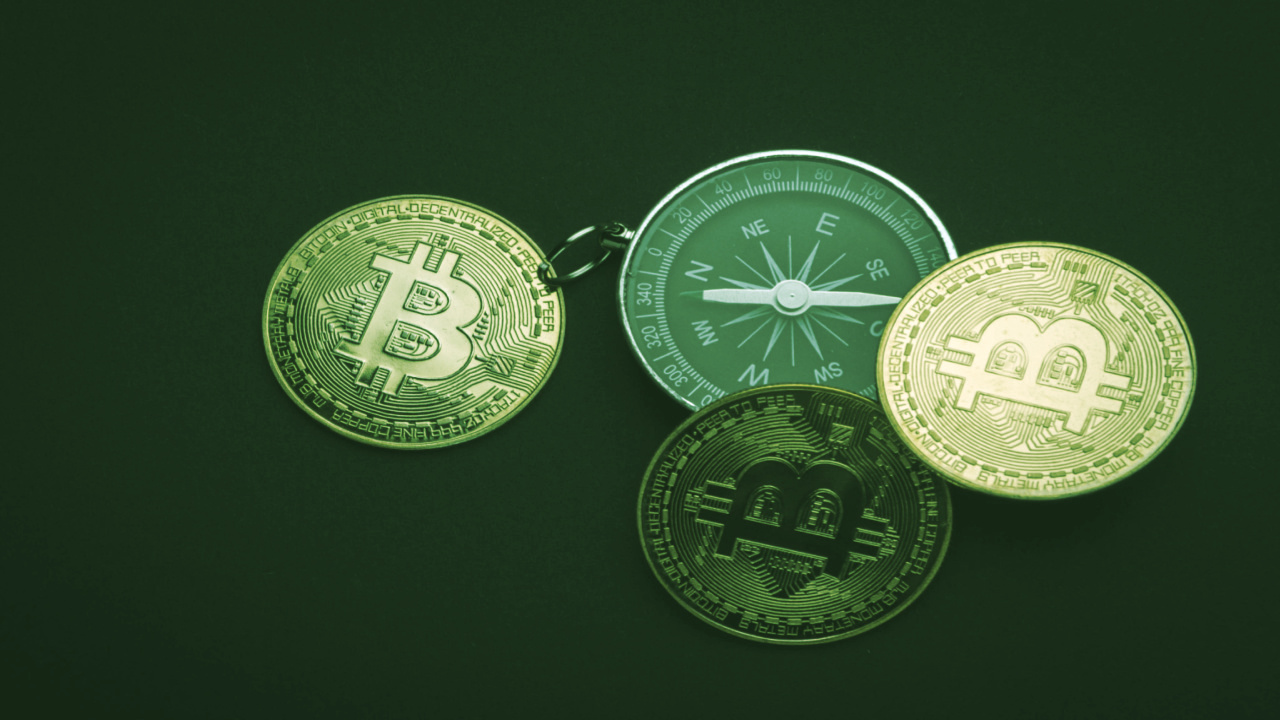 Compass Mining, a Bitcoin (BTC) mining rig service, was notified that the owner of lucrative mining hubs 2 and 3 located in Georgia would shut down amid rising energy costs.
Since Compass sells Bitcoin mining hardware and contracts for facilities, it did not have an influence over the decision. According to a company-wide email on Thursday, Compass was not aware of this decision until Wednesday.
And @compass_mining loses its best facility. @MiningScandals — Sac_flys (@Sac_flys) September 1, 2022
The shuttering comes due to a 50% rise in energy costs, stating that "the facility owner is closing its Georgia facilities to protect miners from excessive energy rate changes recently applied by the local utility," according to the email. The firm said that it would open another facility in Texas.
According to a prior company email in August, a British Columbia location was also shut down on August 23 due to sub-par facility conditions. "Those units are in shipping right now to another facility and should be online immediately," said Will Foxley, the firm's content director.
Another Compass location bites the dust. Goodbye British Columbia — Compass Mining Complaints and Scandals (@MiningScandals) August 31, 2022
The mining firm did not immediately respond to Decrypt's request for comment.
Compass Mining's bumpy summer
Today's news comes amid a rather volatile summer for the crypto mining firm.
In June, the mining rig supplier's CEO and chief technology officer resigned, with the official announcement stating that "these changes are being implemented to achieve the next level of growth for Compass Mining."
On June 14, Dynamics Mining, a site hosting Compass Mining rigs in Maine, accused the firm of forgoing electricity bills and terminating the contract on June 14.
Effective June 14th @compass_mining facility hosting agreement in Maine was terminated by @dynamics2k for failure to pay power consumption charges. 6 late payment and 3 non payments. @MiningScandals — DynamicsMining (@DynamicsMining) June 27, 2022
Compass, however, denies those claims. "Compass has performed all of its obligations under its contracts with Dynamics, including its financial obligations," the firm said on June 29.
In July, the mining company laid off 15% of staff and cut executive salaries by 50%, saying, "these changes will enable Compass to stay agile and well-positioned in this evolving market."
Source
Subscribe to get our top stories