Bitcoin Falls 5% as Cryptocurrency Selloff Continues
7 Sep, 2022
•
2 min read
•
Bitcoin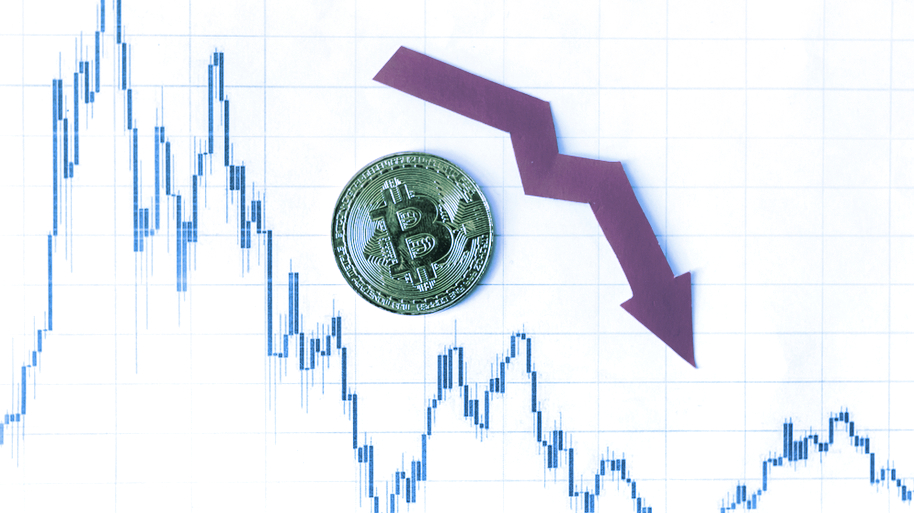 Bitcoin has shed 5% of its value in the last 24 hours, according to crypto data aggregator CoinMarketCap.
Broadly speaking, Bitcoin has dropped 7% of its market value over the last seven days, with the more intense selloffs happening yesterday and today.
Yesterday, Bitcoin fell below the $19,000 threshold for the first time since July 4.
Bitcoin has long been the market leader in crypto. At the height of its bull run last year, it commanded a market capitalization of $1 trillion. This figure has since dwindled to $358.8 billion.
Ethereum has declined even more today.
The world's second-largest cryptocurrency, with a market capitalization of $184.7 billion, plummeted 7% overnight as hype for the network's major overhaul, dubbed the merge, turned to concern.
It's not just crypto, either.
Stocks are also down, in part due to fears that the United States Federal Reserve will continue hiking interest rates in a bid to stem rampant inflation. The price of gold has flattened, too, due to the tightening fiscal policy.
The general western economy is also experiencing geopolitical pressure.
Bitcoin's selloff intensified following news last week that Russia shut down the Nord Stream 1 pipeline, halting gas to Europe and spooking markets, according to experts.
Source
Subscribe to get our top stories