Binance US Delists Cryptocurrency SEC Claimed Is a Security
2 Aug, 2022
•
3 min read
•
Regulation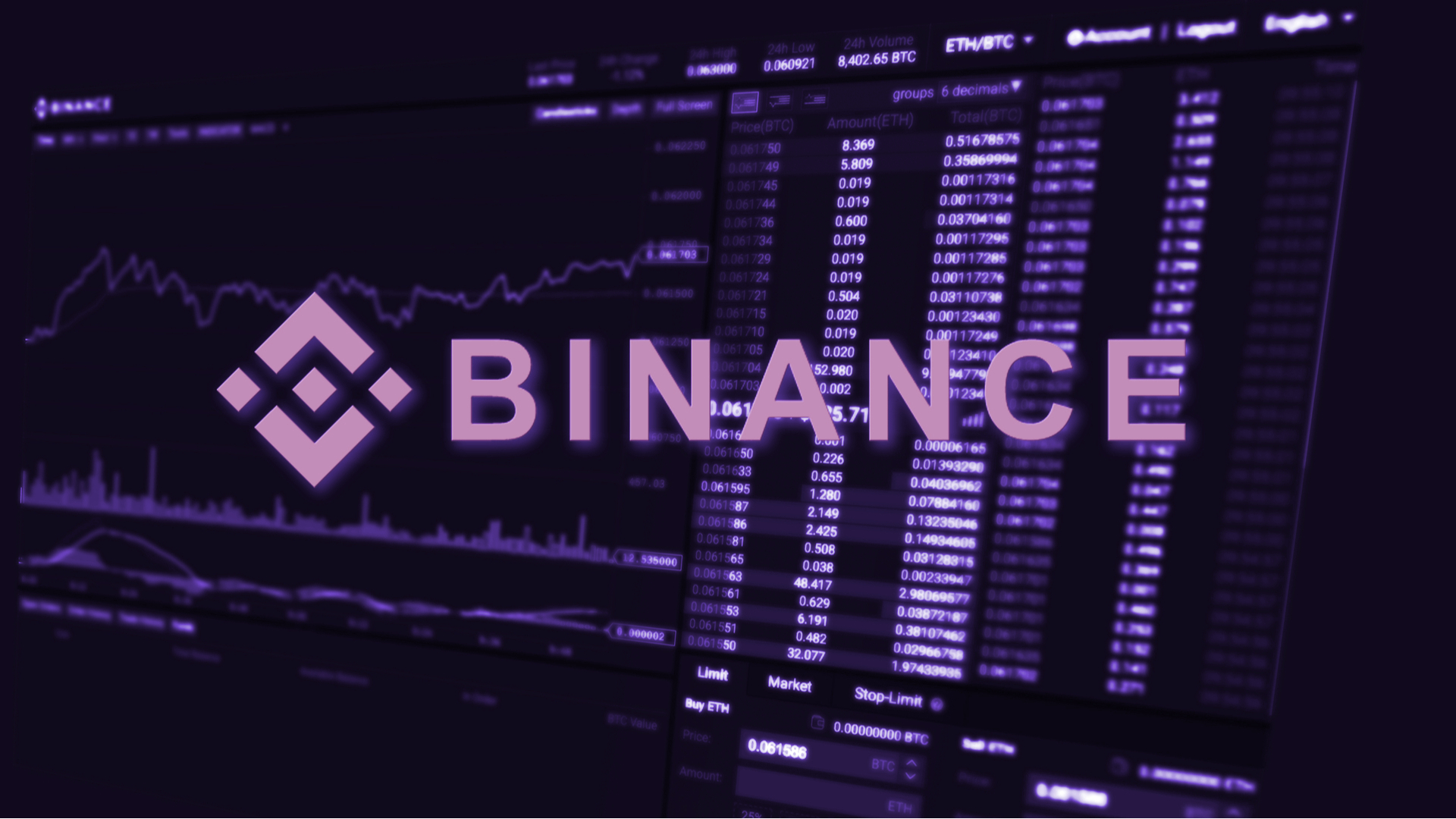 Binance's U.S. subsidiary announced that it will shutter trading for Flexa's AMP token after the U.S. Securities and Exchange Commission (SEC) identified the asset as security.
"We operate in a rapidly evolving industry and our listing and delisting processes are designed to be responsive to market and regulatory developments," Binance US said in a blog post on Monday.
The exchange said it is delisting AMP "out of an abundance of caution" effective August 15, adding it is "taking this step now until more clarity exists around the classification" of the token.
The move follows last week's report that the SEC is investigating America's largest crypto exchange Coinbase for allegedly letting U.S. residents trade digital assets that should have been registered as securities.
The Commission reported that Coinbase had listed nine cryptocurrencies that were unregistered securities; "of those nine tokens, only Amp (AMP) is listed on the Binance.US platform," read Binance's post.
Prior to that the SEC the agency accused one of Coinbase's former employees of violating the company's insider trading rules, saying it had determined that nine tokens involved in the case contained "hallmarks of the definition of a security."
AMP, which is described as a collateral token offering instant, verifiable assurances for real-world applications, was one of the nine assets the SEC identified as a security. It shed more than 9% over the past 24% and is currently trading at a weekly low of $0.0082, per CoinMarketCap.
SEC Chair weighs in
The SEC chair Gary Gensler last week argued that cryptocurrency exchanges should be regulated in the same manner as traditional securities exchanges.
Per Gensler, there's "no reason to treat the crypto market differently [from the capital market] just because a different technology is used" and that failing to do so would "risk undermining 90 years of securities law."
We have rules in our capital markets to safeguard market integrity & protect against fraud & manipulation. If a company builds a crypto market that protects investors & meets the standard of our market regulations, people will more likely have greater confidence in that market. — Gary Gensler (@GaryGensler) July 28, 2022
Coinbase, however, is denying the exchange has listed unregistered securities.
"We are confident that our rigorous diligence process―a process the SEC has already reviewed―keeps securities off our platform, and we look forward to engaging with the SEC on the matter," the company's chief legal officer Paul Grewal said in response to the SEC's probe.
As of today, The San Francisco-based exchange is still offering AMP trading, as does another major U.S.-based crypto exchange Gemini.
Source
Subscribe to get our top stories