Binance Tops Up Emergency Fund to $1B Amid FTX Takeover
9 Nov, 2022
•
3 min read
•
Regulation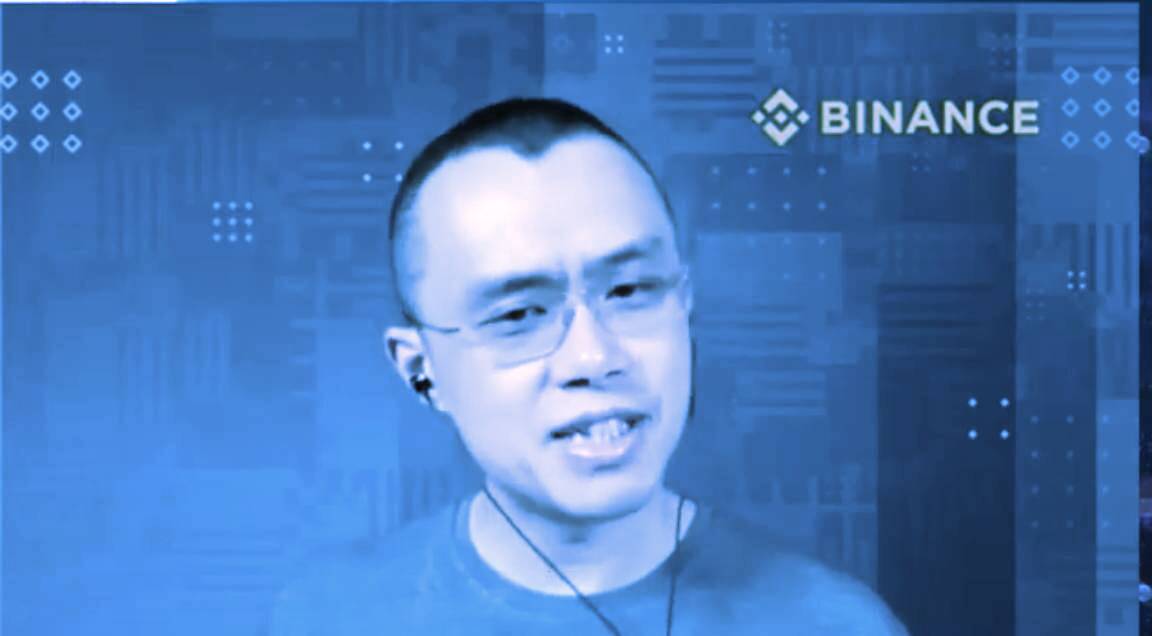 While markets continue to roil, Binance is topping up its insurance fund to $1 billion, founder Changpeng "CZ" Zhao said on Wednesday.
The Secure Asset Fund for Users (SAFU) is a backstop to protect investor money on the exchange. Binance puts aside a percentage of trading fees towards the backup funds.
"To adjust to recent price fluctuations, Binance has topped up the SAFU insurance fund to $1 billion USD equivalent again," CZ tweeted.
To adjust to recent price fluctuations, #Binance has topped up the #SAFU insurance fund to $1 billion USD equivalent again.BUSD AND BNB address about 700m: BTC address 300m: Transparency. 1/2— CZ 🔶 Binance (@cz_binance) November 9, 2022
The value of SAFU fluctuates depending on the prices of Binance's own coin (BNB), its dollar-pegged stablecoin BUSD, and the price of Bitcoin (BTC).
CZ included two wallet addresses in his tweet, one containing around $700 million spread across BNB and BUSD, while the other shows holdings of just under $300 million in Bitcoin.
The Binance co-founder has been vocal about the need for crypto exchanges to be transparent about their reserves, suggesting in the hours after his pending acquisition of competitor exchange FTX that there should be a public "Merkle tree" system to provide proof that exchanges hold sufficient funds.
The acquisition comes amid years-long competition between the two platforms and a recent turn on Sunday, in which CZ announced Binance would begin offloading its FTT holdings (FTX's native token). The move quickly sparked fears in the market, with mass withdrawals from FTX.
24H total deposits to FTX: $540MTotal withdrawals: $1.2BNetflow: -$653MNote: $ETH and ERC-20 tokens only — Nansen 🧭 (@nansen_ai) November 8, 2022
The news has also sent a bearish jolt throughout the entire crypto market, with market leaders Bitcoin and Ethereum both dropping 14% and 22%, respectively, over the past 24 hours.
Binance's native token BNB has also dropped 13%, according to CoinGecko.
Binance's decision to top up its emergency fund puts the SAFU back up to the value it had in January this year.
Binance funds are SAFU
Binance's emergency insurance fund takes its name from a crypto meme, which was inspired by CZ's repeated assurances to users that "Funds are safe" during unscheduled maintenance or other problems.
A YouTube video uploaded by user Bizonacci in 2018, which played on CZ's catchphrase, coined the term "Funds are safu."
The term was then adopted by Binance when it announced the launch of the SAFU fund that same year, with the abbreviation instead meaning Secure Asset Fund for Users.
The Fund was launched following an incident where trading was suspended on the platform due to irregular trades.
CZ uses the term on social media, urging users to "stay SAFU."
Source
Subscribe to get our top stories