Axie Infinity's AXS Token Down 30% This Week as Gamers Abandon 'Play-to-Earn' Title
3 May, 2022
•
3 min read
•
Analytics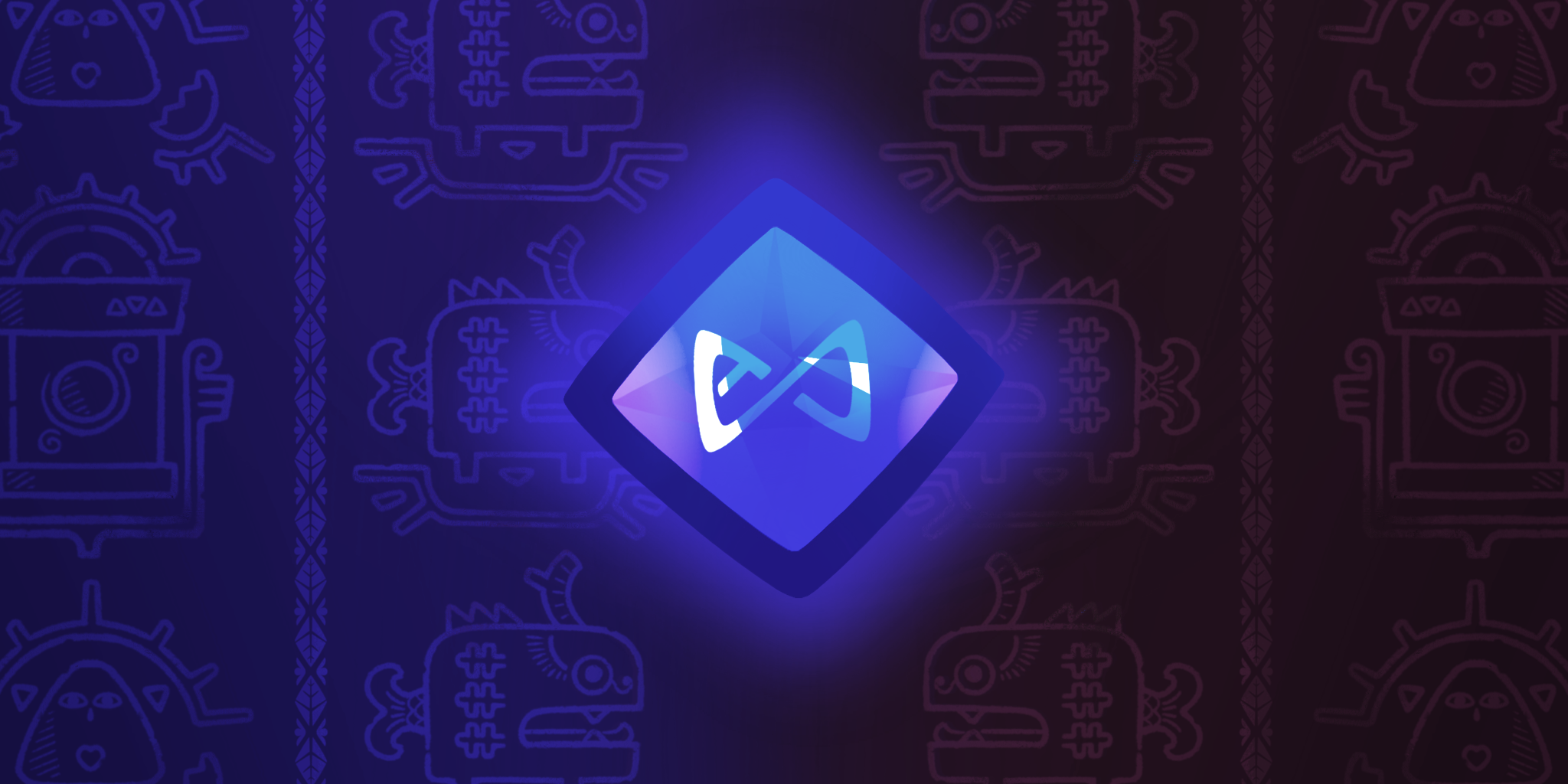 AXS, the token powering play-to-earn crypto game Axie Infinity, has dropped nearly 30% over the past seven days.
On the day, it's down roughly 1.2%.
The Axie Infinity governance token is now trading at $30.39, according to CoinMarketCap. Just last month, AXS was worth just under $75 per token. Users who hold this token can participate in various proposals, such as how the platform's treasury should be spent and in-game mechanics.
Last November, AXS hit an all-time high of $165.37. Today's prices indicate a drop of more than 81% since then.
AXS is one of two in-game tokens for the Pokémon-esque crypto game Axie Infinity.
Alongside this token, users can also purchase NFTss representing Axies, creatures that you use to duel against opponents; the winners earn Smooth Love Potion (SLP) tokens which are either sold for another currency or destroyed to "mate" Axies and create more. The SLP token is currently trading at a little over a penny and is down around 2.6% over the past 24 hours.
Additionally, users can spend money on digital plots of land within the Axie universe represented as NFTs.
Though Axie Infinity was one of 2021's breakout crypto projects, it has since fallen on hard times.
The reasons are myriad but could be linked to a failing tokenomic design and the recent $622 million hack of Axie Infinity's Ronin sidechain.
What's behind Axie Infinity's drop?
Axie Infinity is hemorrhaging users at an alarming rate.
According to data pulled from DappRadar, the number of users on the platform had peaked at roughly 63,000. Today, that figure is as low as 12,200.

As the chart above shows, there was a particularly steep drop-off in February.
This trend is likely due to a new economic model the Sky Mavis team, the group building Axie Infinity, implemented at that time. It resulted in the game giving far fewer SLP tokens as rewards to tighten the token's inflation.
19/ The Future We believe that these economic changes will allow us to start righting the ship and getting the economy moving in the right direction. We know that it will be key to execute on delivering new burn mechanisms and issuance reductions along are not enough— The Jiho.eth 🦇🔊 (@Jihoz_Axie) February 3, 2022
Indeed, much of the game has been built around a highly-inflationary economy.
Axies themselves can be created without limit, and before the February update, there was far more SLP being created than being destroyed. Without sustained growth to match this arrangement, it's hard to see how the game could sustain itself.
Alongside the Rube-Goldbergian design, the game's speedy sidechain Ronin was hacked for $622 million at the end of March. Though some of those funds have since been recovered, and there are plans to reimburse affected users, the exploit has left a serious mark on Axie Infinity.
It's far from over for crypto's play-to-earn darling, but this week's price action shows that users are wary of jumping back into the Axie Infinity world.
Source
Subscribe to get our top stories