Aptos Token Plummets 40% Amid APT Airdrop for 'Early Network Participants'
19 Oct, 2022
•
2 min read
•
Analytics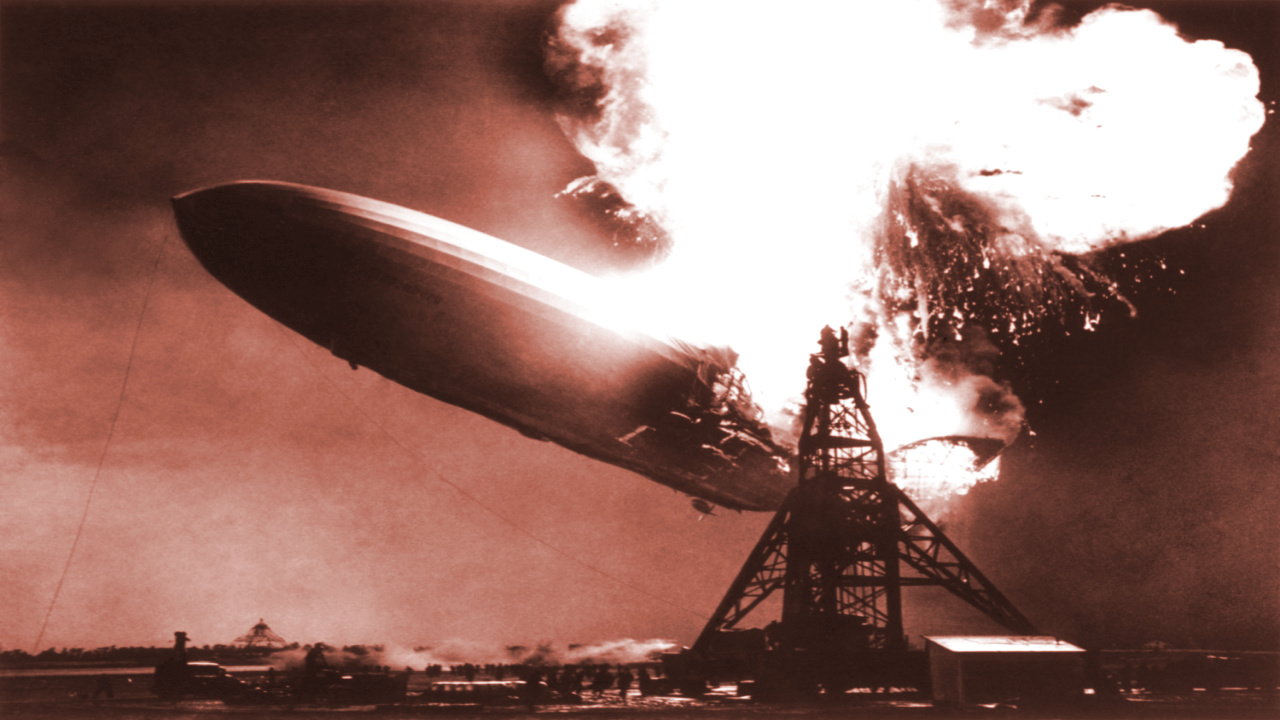 The newly-launched Aptos token (APT) is down 40.5% on its first day of trading, according to data from crypto price aggregator CoinGecko.
The native token for the so-called "Solana-killer" currently trades at $8.06, after dropping more than a third of its value since the platform captured the first trade at $13.73.
There are currently big disparities between numbers on different aggregators. CoinGecko competitor CoinMarketCap, for instance, records minor intraday losses so far of 3.5%.
The reason for the big difference is simple: CoinMarketCap captured the first trade at $8.55, nearly 40% lower than CoinGecko's starting value.
Nomics, on the other hand, records a price increase of over 100%.
​​
Aptos: A patchy launch
Aptos's new layer-1 blockchain launched on Monday but was widely panned for its opaque tokenomics, inconsistent communications (the Discord was briefly frozen), and a significantly lower transaction throughput than promised.
Aptos did eventually release tokenomics for the APT cryptocurrency, but the reveal attracted even more criticism for the high allocation (49%) to developers and private investors, giving rise to quips that the network catered for venture capital.
Aptos co-founder Mo Shaikh took to Twitter yesterday and explained that the transaction throughput is expected to increase once more applications go live on the blockchain. He also said the team muted the Discord for a few hours on launch day to protect the community against scams.
Aptos also announced a 20,000,000 APT token airdrop early this morning, which a little over 110,000 people are eligible to receive. "The Aptos Foundation has provided early network participants with APT tokens. If you are eligible to claim, you will receive an email from [email protected] in the next few hours," tweeted the project.
Participants in the Aptos Incentivized Testnet or those who minted the APTOS:ZERO testnet NFT will get up to 150 APT tokens.
Source
Subscribe to get our top stories