'Apple Must Be Stopped' as Web2 Firm Launches 30% NFT Tax: Epic Games CEO
26 Sep, 2022
•
2 min read
•
NFT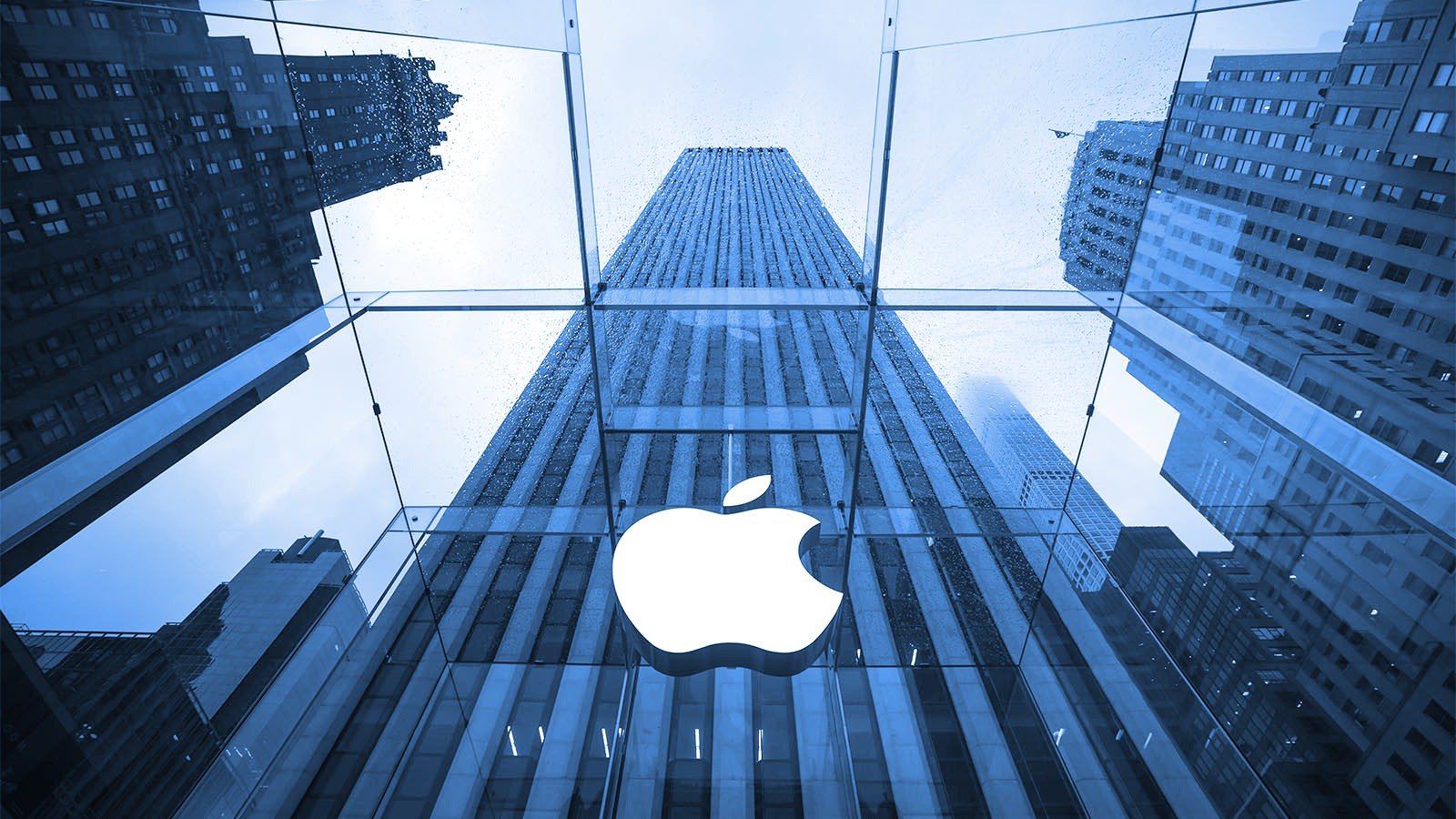 Apple's decision to let NFTs be bought and sold on App Store apps hasn't received the kind of reception one might expect from Web3 proponents.
That's because the iPhone maker has decided to charge its standard 30% commission on in-app NFT sales, which industry leaders say is "grotesquely overpriced."
For context, the leading NFT marketplace OpenSea charges a 2.5% commission on NFT sales.
Epic Games CEO Tim Sweeney blasted the tech giant, tweeting that the company is "killing all NFT app businesses it can't tax" by "crushing another nascent technology that could rival its grotesquely overpriced in-app payment service."
He then added, "Apple must be stopped."
https://twitter.com/TimSweeneyEpic/status/1573377990100238338?s=20&t=cKhCXjnRd5jSvLNVLMLtSw
However, it is worth noting that the App Store can count on more than one billion iPhone users for reach. Even during the peak of the NFT hype at the start of the year, OpenSea saw just a little over a million monthly users.
A report in The Information, which first wrote of Apple's NFT move, noted that Solana-based NFT marketplace Magic Eden opted to withdraw from the App Store after learning of the commission.
Not all industry insiders have called for Apple's head, however. Some have pointed out on Twitter that mobile games especially will benefit from selling NFTs, while others said the move will significantly increase Web3 adoption worldwide.
Epic Games and NFTs
Sweeney and Epic Games are no strangers to calling Apple out on what they see as unfair market practices. The Fortnite-maker lost the lawsuit it launched in 2020 when it claimed that Apple violated antitrust laws with its 30% commission from App Store purchases.
However, Epic appealed, and last week U.S. antitrust officials asked to join in on the appeal arguments set for next month, saying that they were concerned the previous ruling had not interpreted antitrust law correctly.
Sweeney has also taken a tempered stance when it comes to merging traditional gaming and NFTs.
Back in July, amid NFT bans from Microsoft's Mojang Studios and Steam, the Epic Games' CEO said that he believes "stores and operating system makers shouldn't interfere by forcing their views onto others. We [Epic Games] definitely won't.
Source
Subscribe to get our top stories