Alameda Research Co-CEO Sam Trabucco Steps Down to 'Relax'
25 Aug, 2022
•
2 min read
•
Other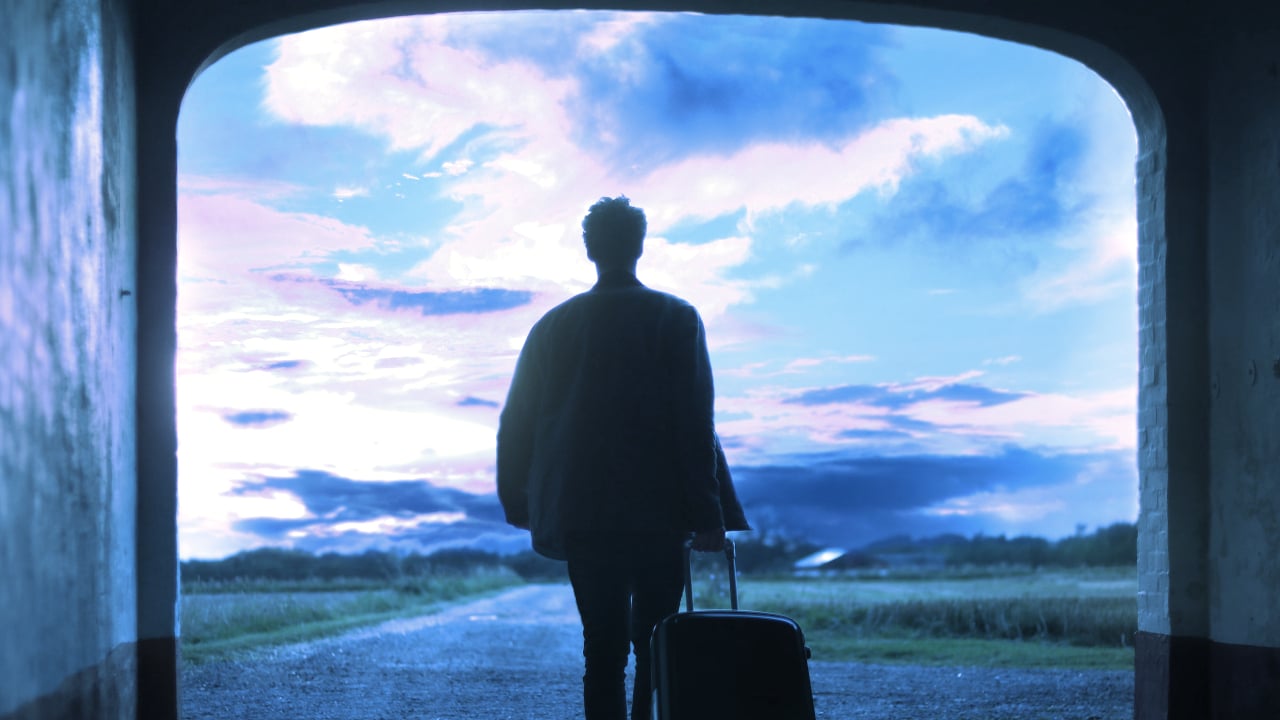 Sam Trabucco, co-CEO of private equity firm Alameda Research, stepped down from his role Wednesday.
Trabucco's co-CEO Caroline Ellison will continue on as Alameda's sole CEO.
In a lengthy Twitter thread "on happiness," Trabucco shared the news that he would be leaving Alameda after months of gradually reducing his responsibilities at the firm.
"I can't personally continue to justify the time investment of being a central part of Alameda," Trabucco said of his departure. "Everyone works really hard here, and spending a 'normal' amount of time at work is tricky—especially when you're trying to be a leader."
It's with the same goal that I'm announcing today that I am stepping down as co-CEO of Alameda Research -- @carolinecapital will continue on as Alameda's CEO. I will stay on as an advisor, but otherwise will not continue to have a strong day-to-day presence at the company.— Sam Trabucco (@AlamedaTrabucco) August 24, 2022
It appears that burnout is the primary factor for the executive's departure, whose bio on Alameda's website reads that he "spends too much time on Twitter." Trabucco was promoted to co-CEO after about two years as a trader at the firm.
"I've reached a point in life where I have to prioritize other things," Trabucco said. "Lately I've been really happy, spending a lot of time traveling, visiting friends and family, working on 'myself' and whatnot. Also I bought a boat, that's been cool. I needed to relax, and I'm really, really happy."
FTX CEO Sam Bankman-Fried—who founded Alameda Research in 2017—retweeted Trabucco's thread, which has a number of replies referring to the now presumably happily unemployed Trabucco as "Tabasco."
"Hope this means you'll have more time to troll on CT," Amy Wu, Head of FTX Ventures, said of Trabucco on Crypto Twitter.
"Yeah I mean probably," Trabucco responded.
Will the former exec return to crypto in the future? It's certainly possible.
"I can't 100% remove myself from crypto without going into withdrawal, so I'll probably still be around here to some extent," Trabucco said. "I don't currently have other 'projects' lined up or anything, but I wouldn't rule anything out in the future once I feel more 'recovered.'"
Alameda Research did not immediately respond to Decrypt's request for comment.
Source
Subscribe to get our top stories